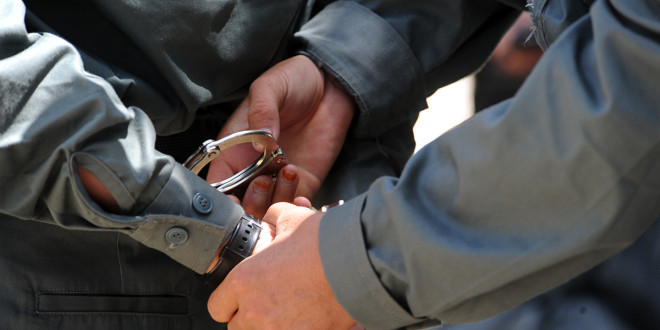 Review Hari Stefanatos
Croatian-Serb, Gojko Eror, alleged war criminal for the period 1991-95 for crimes committed in Croatia, was transferred late on Friday night from Malta to Croatia, where he is being held in a prison in the eastern city of Osijec after the Osijek County Court had already ruled he should be remanded in custody.
Eror has been living in Malta for the last 11 years. A Maltese court decided to exptradited him to Croatia after a request by the latter based on a European Arrest Warrant on charges of being involved in the disappearance of at least 17 people in Barak,  a village near the eastern city of Vukovar, for crimes against humanity, torture, abduction and unlawful confinement in a concentration camp in the period between 1991 and 1993.
On April 2006, a number of suspects had been indicted by the Vukovar County Prosecutor's Office for the crimes of killing, detaining, torturing, intimidating, robbing and subjecting the non-Serb residents of the village to forced labour, eventually forcing them to leave, during the period September 2, 1991 to the end of 1992.
During the occupation of Berak, 34 villagers were killed, while 10 remain unaccounted for.
(Source dalje)