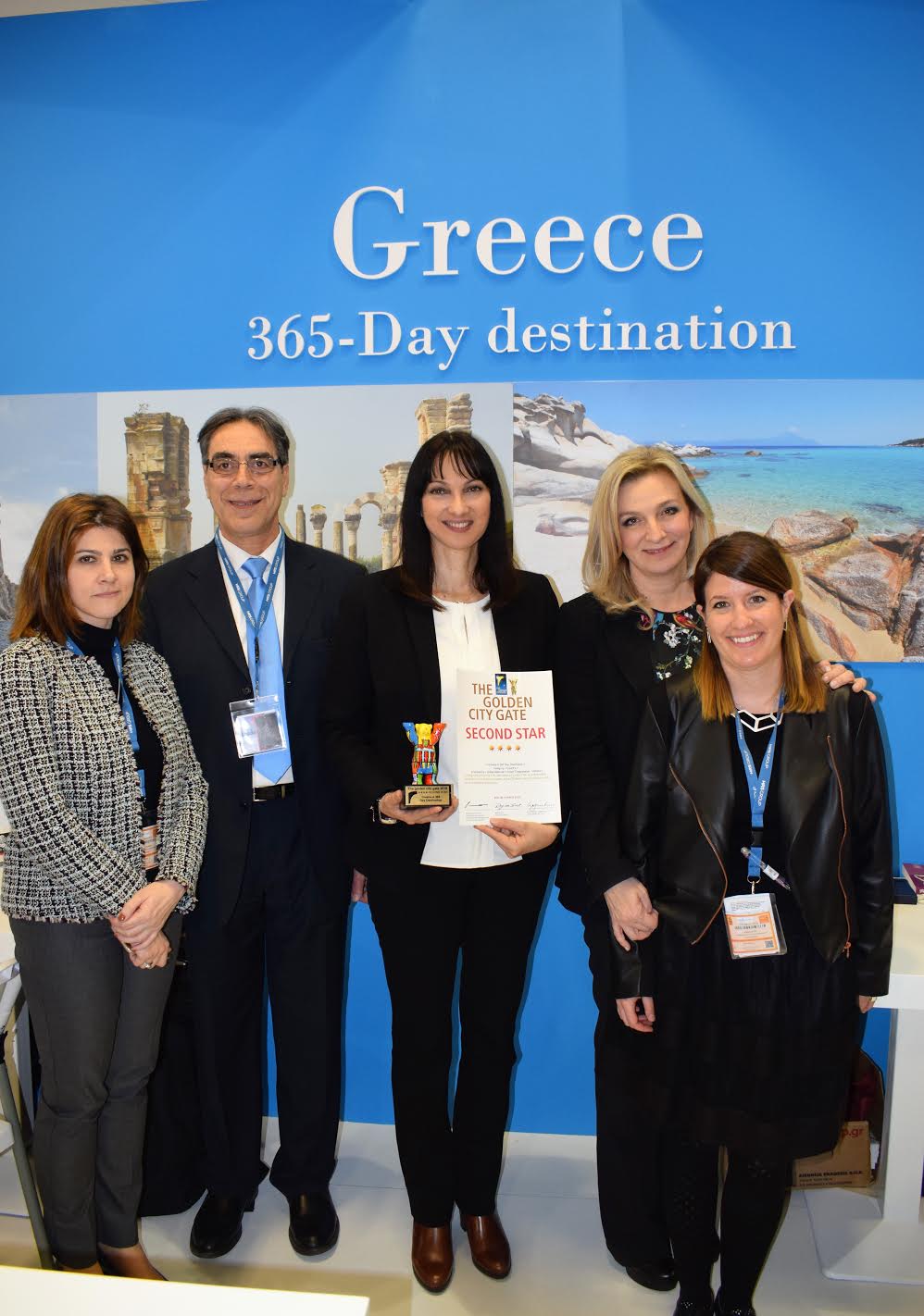 The short video, Greece- A365-Day Destination was create by the GNTO. It was directed by Antonis Theocharis-Kioukas based on the communication planning by the Greek Tourism minister, Elena Kountoura. In 3'36" you will see, feel, smell and taste a bit of all year round Greece…
New international distinction for the Greek-A365-Day Destination award-winning video. Greece received the second world-renowned prize, and the first in Europe, at the Golden City Gate festival of tourist films in Berlin, in the framework of the ITB International Tourism Fair, where Greece has a dynamic presence with a Greek National Tourism Organisation (GNTO) stand.
Photo: Dimitsana during winter months
This is the third award in a row that the GNTO video receives in six months. In 2017, it was voted by the United Nations World Tourism Organization as the top tourist video in the 2nd Video Competition of the World Tourism Organization, in Chengdu, China, among 23 European countries.
Photo: Antiparos – Despotiko
It also received a special prize in the Touring Film category for videos of up to 7 minutes, at the 6th International Festival of Tourist Films in Zagreb, Croatia (ZagrebTourFilmFestival ) where it was selected among 48 other participations in the same category…/IBNA
Main Photo: Courtesy of the Greek ministry of Tourism