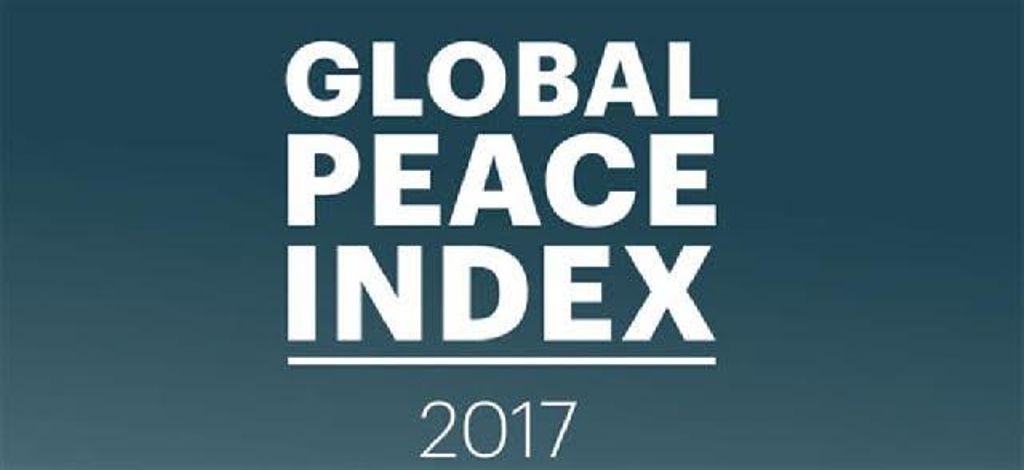 Albania is in the list of the most peaceful countries in Western Balkans. Meanwhile, the most peaceful one is Iceland, followed by countries such as New Zealand, Portugal, Austria and Denmark.
Such fact is confirmed by the Global Index of Peace, according to which, Albania has marked an improvement in the well functioning of the government and the reduction of the level of corruption.
On the other hand, this report says that the business climate has deteriorated by 13%, good neighboring relations have deteriorated by 7% and free flow of information has deteriorated by 3.2%.
Meanwhile, it has also been reported that violence's cost for Albania accounts for 6.9% of Gross Domestic Product or 2.444 million USD.
The World Peace Index ranks 163 countries based on internal and international conflicts, security and level of militarization.
This observation has revealed that 93 countries have marked an improvement, while 68 of them have deteriorated, while in total, the level of peace has improved by 0.28%. /balkaneu.com/