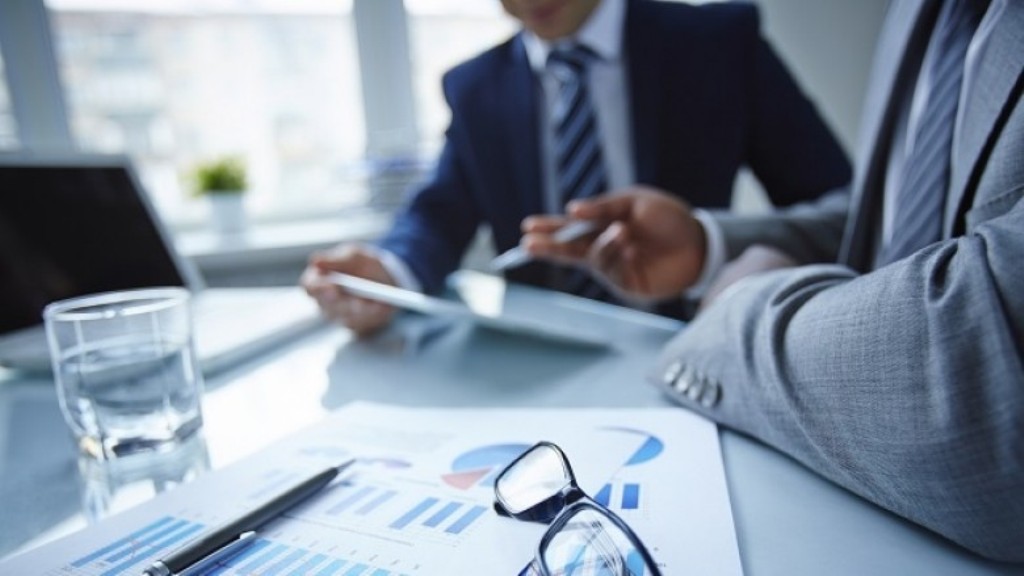 Albania does not offer the necessary business environment in order for companies to do business without obstacles and difficulties.
This is confirmed by the Global Index of Elasticity, according to which, Albania ranks last in Europe and 103rd in the world as far as this index is concerned.
Albania has only managed to collect 27.8 points in this index, ranking the country last in the continent. Let us recall that this index analyzes the economy, quality of risk and chain of supply.
Albania's poorest performance is in the quality of risk, ranking 120th out of 130 countries of the world. As far as the economic index is concerned, Albania ranks 93rd. A year ago, the country ranked 108th, which indicates an improvement of 5 places. /ibna/