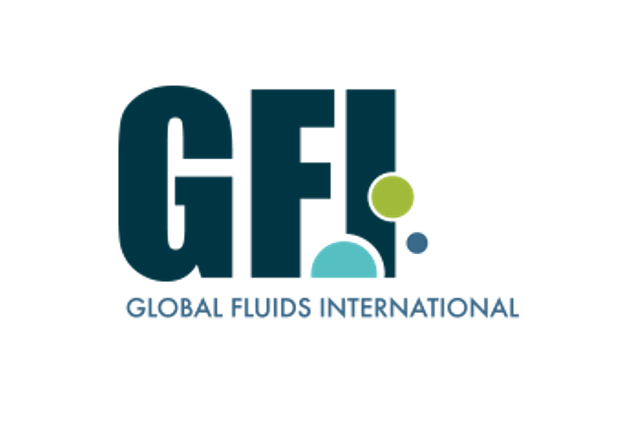 Tirana, 15 December 2015/Independent Balkan News Agency
Global Fluids International (GFI Albania), a company specialized in marking and monitoring fossil fuels, officially announced today that it is suspending its work in Albania.
This development followed the failure of the Contracting Authority (Ministry of Finance) to deliver the contract's obligations.
Under the concessionary agreement between GFI Albania and the Contracting Authority, the task was to mark and monitor fuels and crude oil.
GFI says that the Authority didn't deliver the legal and contractual obligation of marking crude oil. As a result, GFI Albania has processed, since 2013, only 30% of the planned capacity.
GFI says that there have been financial losses during these two years, while it admits that it has offered a serious contribution in the fight against tax evasion.
Thanks to GFI's work, in 2015, the state budget increased its incomes by 60 million USD, at a time when many other financial indicators have seen a drop.
GFI says that it has discovered and reported proofs to the Contracting Authorities that hundreds of petrol stations in the country were supplying consumers with smuggled fuel or mixed fuel, thus causing not only tax losses, but also damages to the environment, vehicles and public health.
GFI says that it has offered to the Contracting Authority a high tech tool, which must be used to fight tax evasion even in the crude oil sector, while this evasion is estimated to be around 70 million USD a year.
The technology used to mark fuels traced with high accuracy the illegal mixtures of fuels and in all fossil fuels, including crude oil.
"With the conviction that marking and monitoring of crude oil, besides being a legal obligation, it's also the necessary instrument to fight evasion in this industry, we remain hopeful that the government of Albania will continue its program of the fight against evasion and informality and make the systems and technologies that serve this scope efficient", reads the press statement of GFI before leaving Albania. /ibna/