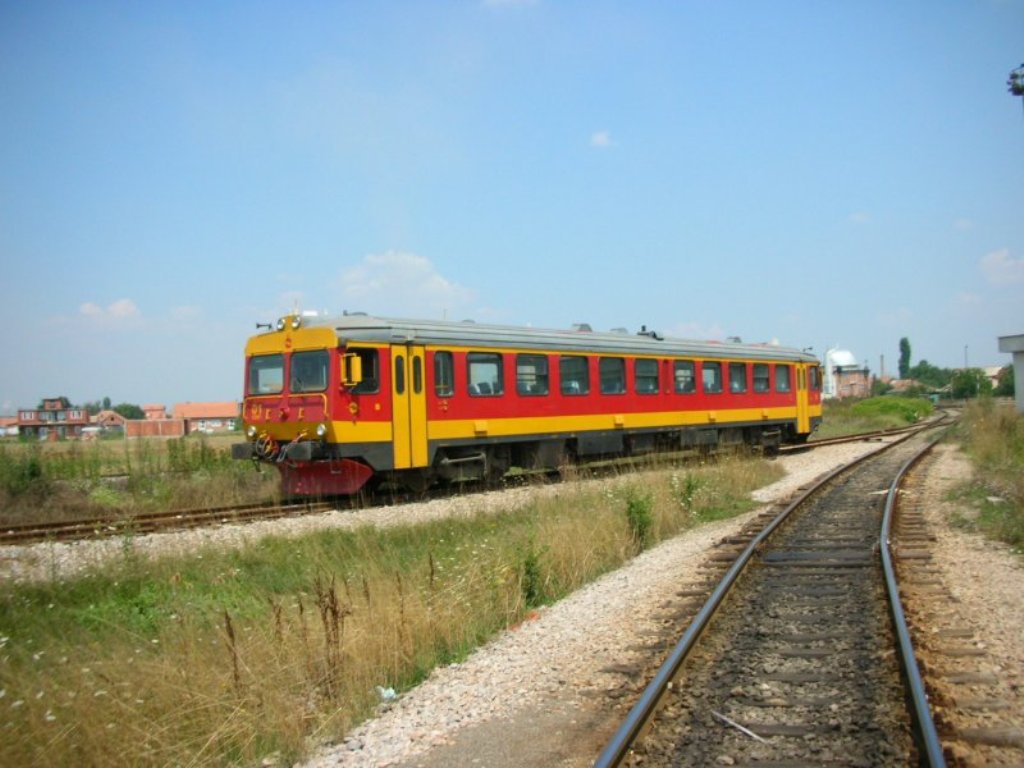 The quality of railroads in Albania is the worst one in the world. This is confirmed by the Global Economic Forum, according to which, our country ranks last in the world in the Global Competition Index on the quality of railroads.
According to this forum, Albania is listed 101st in the world as far as the quality of railroads is concerned, saying that there are no functional rail lines and that the network is dominated by the investments carried out during the communist regime.
The railroad network in Albania was built during the period from 1946 until 1986, mainly to assist the country's industry. Its total length is 420 km.
Meanwhile, the only railway that the Albanian government has promised that it will reconstruct is the one linking Tirana to Durres, but this project is still on paper. /balkaneu.com/