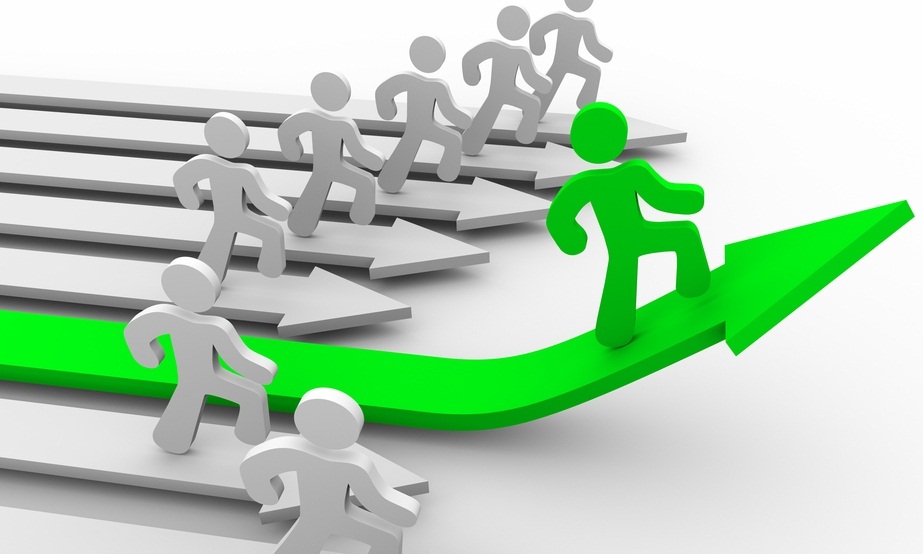 Albania ranks 76th in the world as far as Global Competitiveness index is concerned. This is confirmed by the latest report published by the World Economic Forum which lists 140 countries of the world.
According to the report, the most problematic factors are organized crime, performance of the judicial system, legislative efficiency and rights of property ownership.
Other elements which damage competitiveness relate to the legal ability to settle disputes, inflation, access to finance, tax regulation, labour market along with institutional and infrastructural problems.
Meanwhile, Albania ranks first in the world in terms of the facilities that it offers for the employment of foreigners in its labour market.
Let as recall that last year,  Albania ranked 80th in the Global Competitiveness report. /ibna/