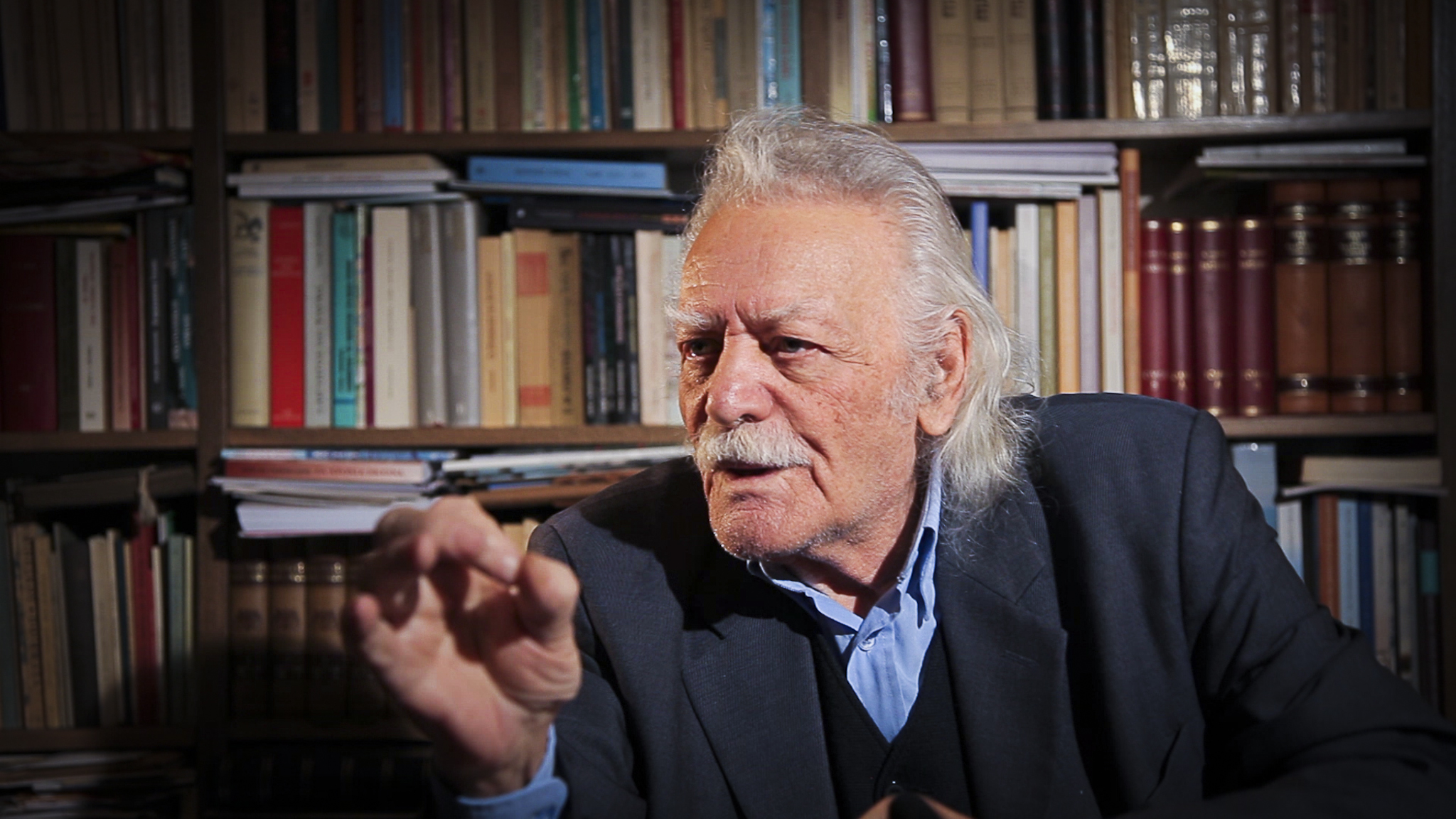 Athens, February 23, 2015/ Independent Balkan News Agency
By Spiros Sideris
Manolis Glezos was furious against the government and Alexis Tsipras, reacting strongly to Friday's agreement. We baptised the fish meat, says the historic member of the Left, with a hard article that will cause strong reactions in the party.
"I aologise", writes SYRIZA MP Manolis Glezos with capital letters, because "I aided in this illusion", that is the abolishment of the troika. "To begin with, between oppressor and oppressed there can be no compromise, just like between the slave and the occupier, the only solution is Freedom. But even if we accept this absurdity, the concessions already made by previous pro-memorandum governments regarding unemployment, austerity, poverty, surpasses every limit of subsidence".
Regarding the article of the SYRIZA MEP, government sources commented that "it is likely that Manolis Glezos is not well informed about the harsh and painful negotiation that still goes on. Negotiation to recover the dignity of the Greek people".
To a journalist's question about the article of Glezos, the State Minister for the coordination of government work, Alekos Flabouraris said:
"Europe is watching in relief the isolation of extremist voices of austerity in their attempt to prevent the agreement in the Eurogroup, while over 80% of the Greek population supports the negotiation. At a time, then, that the difficult battle is underway we expected a more just and sober assessment from a member of the experience and journey of Manolis Glezos".
Moreover, the Communist Tendency inside SYRIZA calls "submission" the agreement in the Eurogroup, while directly asking for a party congress, and a change of leadership.
Moreover, the Communist Tendency, posted a text with the title: "subordination agreement to blackmailers". After the agreement in the Eurogroup the site marxismos.com invites the party's MPs not to vote for the Eurogroup's decision-agreement. The Communist Tendency is not represented in Parliament, nor does it significantly affect the internal party balances of SYRIZA.