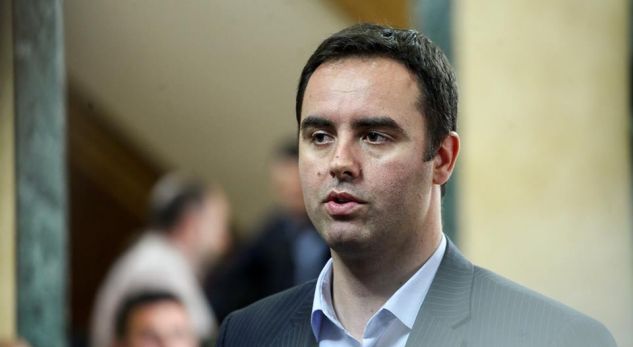 Vetevendosje Movement MP Glauk Konjufca has been elected Speaker of the Kosovo Assembly. He was elected to this position in the constituent session with 75 votes in favor, 27 against and 6 abstentions.
The Assembly has elected the Vice-Presidents of the Assembly. Arbërie Nagavci from the Movement for Self-Determination, Kujtim Shala from the Democratic League of Kosovo and Memli Krasniqi from the Democratic Party of Kosovo.
On the other hand, Slavko Simic of the Serb List and Fikrim Damka of the Turkish community were also elected to the position of Vice-Presidents of the Assembly.
With the election of the President and five Vice-Presidents, the procedure of constituting the Assembly of Kosovo has been completed.
The constituent session was chaired by the older MP, Yahya Koka, and the newest MP, Fjolla Ujkani, both from the Vetevendosje Movement.
Negotiations between LDK and Vetevendosje on forming the government will continue in the coming days./ibna