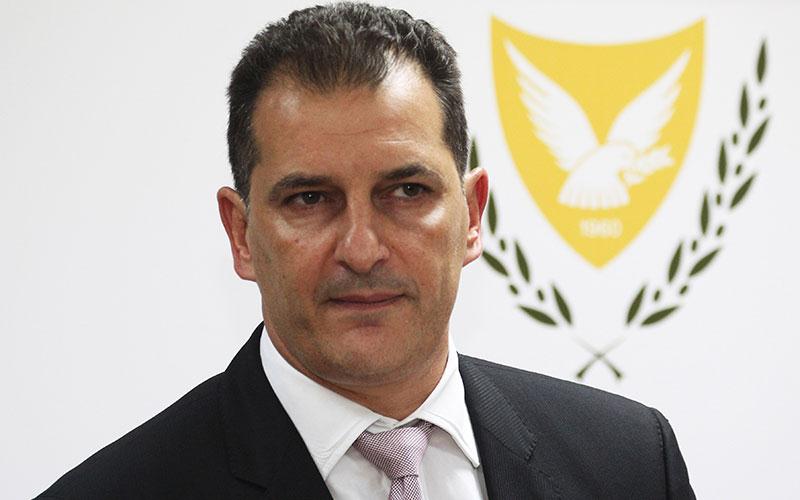 Review Hari Stefanatos
Cypriot Minister of Energy, Commerce, Industry and Tourism Giorgos Lakkotrypis departed Sunday night for London, where he will lead the Cyprus delegation that will participate in the international tourism exhibition "World Travel Market 2014", in the sidelines of which the Minister will hold a series of contacts.
Lakkotrypis will have a series of meetings on Monday with representatives of major airlines and tour operators, to promote awareness of the Cyprus tourist product and enhance the accessibility to Cyprus, while will also meet with a delegation of members of the Association of Greek Cypriot Travel Agents of the United Kingdom.
The Minister of Energy returns to Cyprus on November 4th. Upon his return Lakkotrypis will have a series of meetings on energy issues, in view of the visits of the Foreign Minister of Israel and the Greek Prime Minister on November 7 in Nicosia, with energy being one of the major issues of these contacts.