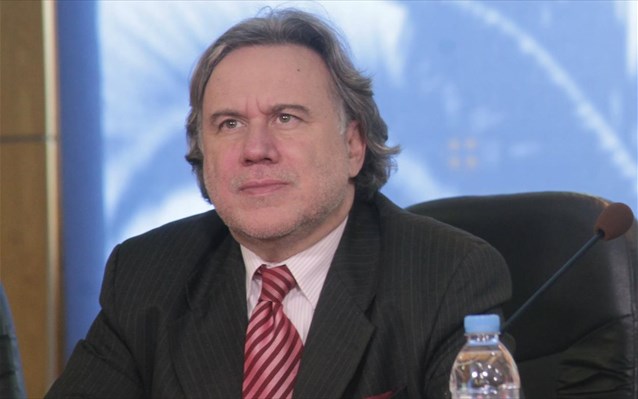 Greek Deputy Foreign Minister Giorgos Katrougalos is in Brussels to take part in the Foreign Affairs Council of the EU on November 19, 2018.
The foreign ministers will have a joined discussion with defence ministers on EU cooperation in security and defence. They will review the initiatives part of the implementation of the EU Global Strategy in this area, including the permanent structured cooperation (PESCO), the coordinated annual review on defence (CARD), the European defence fund, military mobility, the military planning and conduct capability (MPCC), the civilian CSDP compact and the proposal for a European Peace Facility.
The Council is expected to adopt conclusions on security and defence.
In addition, Ministers will focus on the situation in Central Asia, in view of the forthcoming EU-Central Asia Ministerial meeting, on the course of reforms in Bosnia and Herzegovina after the recent elections, as well as on developments in Ukraine. During the working lunch, the humanitarian crisis in Yemen will be discussed, and the EU's potential to contribute to tackling it.
On the sidelines of the Council, Mr Katrougalos will have meetings with the Foreign Ministers of Cyprus and France, Nicos Christodoulides and Jean-Yves Le Drian./IBNA