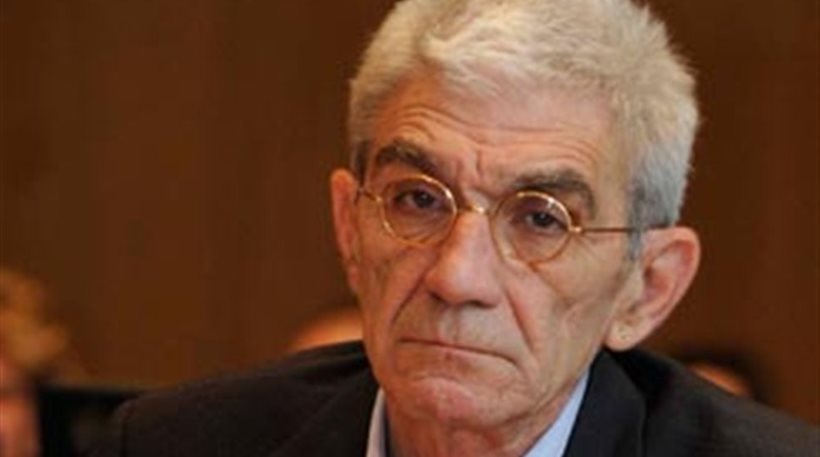 Athens, February 4, 2015/ Independent Balkan News Agency
By Spiros Sideris
Top of the list with the best mayors worldwide is the mayor of Calgary, followed by the mayor of the Belgian Ghent and the mayor of the city Surabaya in Indonesia.
Mayor of Thessaloniki Yiannis Boutari was ranked eighth best mayor in the world for 2014 by the independent institution «City Mayors Foundation» after a public vote it organised.
Overall, there were 26 candidates and the top three are the mayor of Calgary in Canada, Naheed Nenshi, mayor of the Belgian city Ghent, Daniël Termont, and the mayor of Surabaya in Indonesia, Tri Rismaharini.
Above Yannis Boutaris were ranked the city mayors of: Sucre in Venezuela, Carlos Ocariz, Iloilo in Philippines, Jed Patrick Mabilog, Jena in Germany, Albrecht Schröter, Houston in the US, Annise Parker, while bellow him in the ranking are the mayor of the Italian city of Lampedusa, Giusy Nicolini, and Izmir, Aziz Kocaoglu.
The text on Boutaris noted that he has proceeded to the reduction of departments and staff of the municipal council and has balanced the budget, while at the same time protecting important municipal services, and he is also considering to gradually reduce municipal taxes. Despite the threats he received by members of the Golden Dawn, the mayor of Thessaloniki has made an opening to Jews and to the transnational contacts with neighboring countries.
Commenting on the results, Boutaris said: "It's an important distinction especially for Thessaloniki and a great success if you take into account the size of the cities that participated in the vote and the countries they represent. Simultaneously, it is another step in our coordinated effort all these years to "open up" the city and increase its reputation, so as to create the conditions for tourism – and not only – development in an extremely difficult financial conjucture".
The Foundation "City Mayors Foundation" was founded in 2003 with the aim to promote "good, open and strong local government", as stated on its website, www.citymayors.com. It has no affiliation with any city or organization and does not have a commercial or speculative character.