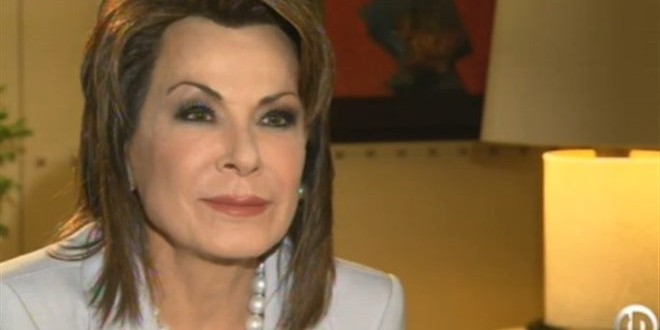 By Spiros Sideris – Athens
Gianna Angelopoulou is to have a meeting with Alexis Tsipras in the foreseeable future – probably next week. Angelopoulou earlier today met with Prime Minister Antonis Samaras. The reasonfor the "mobility" of the former Iron Lady of the Olympic Games is the first European conference «Clinton Global Initiative», planned for the end of June 2015, in Athens.
For the conference, which will bring together personalities with international influence and will be discussed the developmental and social initiatives for Greece, Gianna Angelopoulou met with Antonis Samaras at his house on Mourouzi street, reportedly away from cameras.
The same request has been submitted to Alexis Tsipras as well, and according to sources from Koumoundourou, the response was positive. The meeting with Gianna Angelopoulou will take place week.
The name of Gianna Angelopoulou, has been heard on occasion for the position of the President of the Republic, something however that she has never confirmed as her intention.