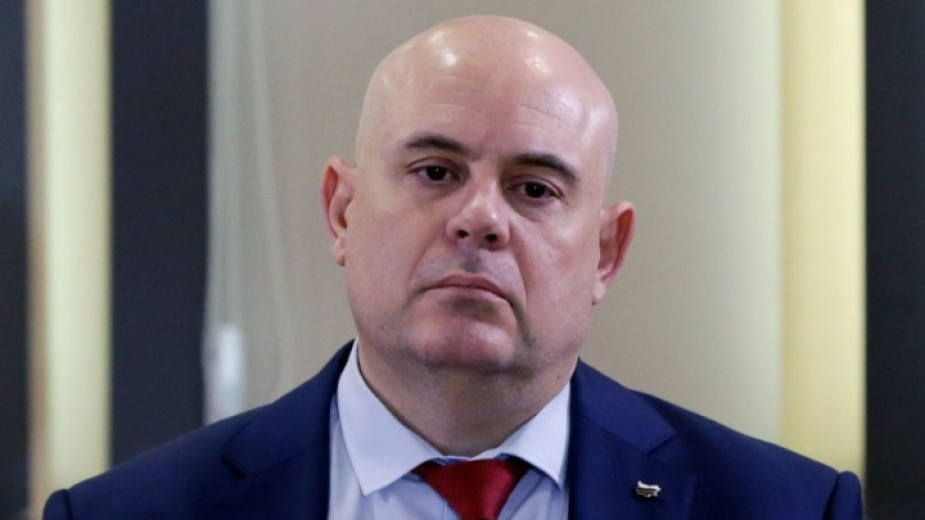 "Political attacks and attempts to overthrow the Bulgarian prosecutor are "normal", albeit under the guise of a struggle for democracy. The road to hell is always paved with good intentions. We are all here because the red line has been crossed and this is a rule of law under threat, an integral part of which is the independence of the Bulgarian prosecution as part of the Bulgarian judiciary", said Prosecutor General Ivan Geshev.
Addressing more than 700 prosecutors and investigators at the National Assembly of the Prosecutor General's Office, Geshev stressed that because of his work, the state prosecution is subject to "all kinds of attacks and insults" and added: "A price paid by our families" .
"Now I will tell you why we are a mafia. Because we brought light to darkness with deeds, not with words, such as the testament of the Apostle of Freedom Vasil Levski. We are a "Mafia" because we have shown that we will not allow double standards between some people with billions and with political influence and media and the rest of the Bulgarians, as has been done for decades. Because we have solved the problem of telephone fraud, we have reduced thefts and robberies for the first 5 months of this year by more than 20%. Because we do everything we can so that people can live without fear of stealing all their savings or being killed, raped and burned in their homes. Because, according to the prosecutor's notice, 3 billion leva have been frozen even without the latest cases known to the media since the beginning of the year", Geshev told the judges present.
As an example, Ivan Geshev gave the illegal import of garbage in Bulgaria, as well as their uncontrolled incineration, as well as the accusations of an active minister, referring to the former head of the Ministry of Ecology Nino Dimov.
"That is why we look bad to the bad guys. This can only mean only one thing; that we are good for the Bulgarian citizens who pay our salaries. This is the only thing that matters", said the head of the state prosecutor's office.
To the judges, Ivan Geshev also quoted the words of the 16th US President Abraham Lilnoln, stating: "They can delay us for years, but we will never go back". /ibna