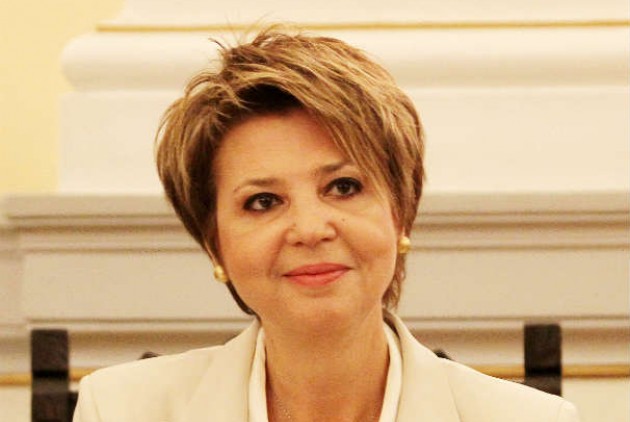 Athens, January 18, 2016/Independent Balkan News Agency
By Spiros Sideris
The citizens have condemned the neoliberal ideology of Mr. Mitsotakis, says government spokesperson Olga Gerovasilis a few days before the meeting of the prime minister with the president of ND.
In an interview with "Kathimerini", the government spokesman stated that "the new president of New Democracy carries ideological weights".
On the one hand is his personal commitment to neoliberal dogmatism and on the other the right-wing rhetoric and practice of those who supported him in internal party elections".
"For us, this indicates a rightmost shift", adds the government spokewoman and notes: "In any case, Greek citizens have condemned – and what's more two times – the neoliberal ideology of Mr. Mitsotakis and will not be charmed by it, as they know full well the suffering it brought to Greece in the last five years. For now, we expect the alternative plan for pension reform, which Mr Mitsotakis promised to table, in his first speech to the parliamentary group of ND".