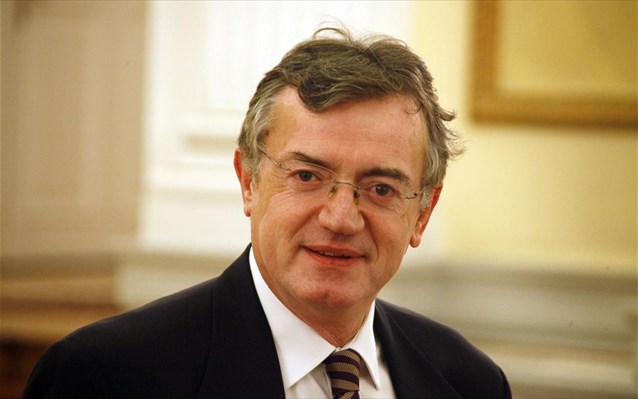 By Spiros Sideris – Athens
A "criminal act" is consider by the Greek Government and the Greek society, any act of racist violence and violation of human dignity, said Deputy Foreign Minister Kyriakos Gerontopoulos, speaking on Thursday at the anniversary conference of OSCE anti-Semitism in Berlin.
"Greece has consistently supported all efforts, both on national and international level, aimed at strengthening policies against xenophobia, racism and all other forms of discrimination, as an ardent supporter of the respect for human rights and civil liberties", Gerontopoulos noted and added that Greece "remains highly stable in the preservation of all human rights and individual freedoms, for anyone who is staying in its territory, irrespective of ethnicity, religion and race."
These days, the Organization for Security and Co-operation in Europe (OSCE) is hosting in Berlin a conference on anti-Semitism. The occasion was the anniversary of the "Berlin Declaration" ten years ago, in which the Member States of the OSCE condemned anti-Semitism as a threat to the security of Europe and agreed on measures to tackle it. Greece was represented by Deputy Foreign Minister Kyriakos Gerontopoulos. Speaking on the sidelines of the conference on Deutsche Welle, Gerontopoulos reiterated the principled position of the Greek State which he also stressed in his speech:
"Anti-Semitism is a form of racism; it only does evil to humanity. People regardless of color, religion, and ancestry have the same rights and the same obligations".