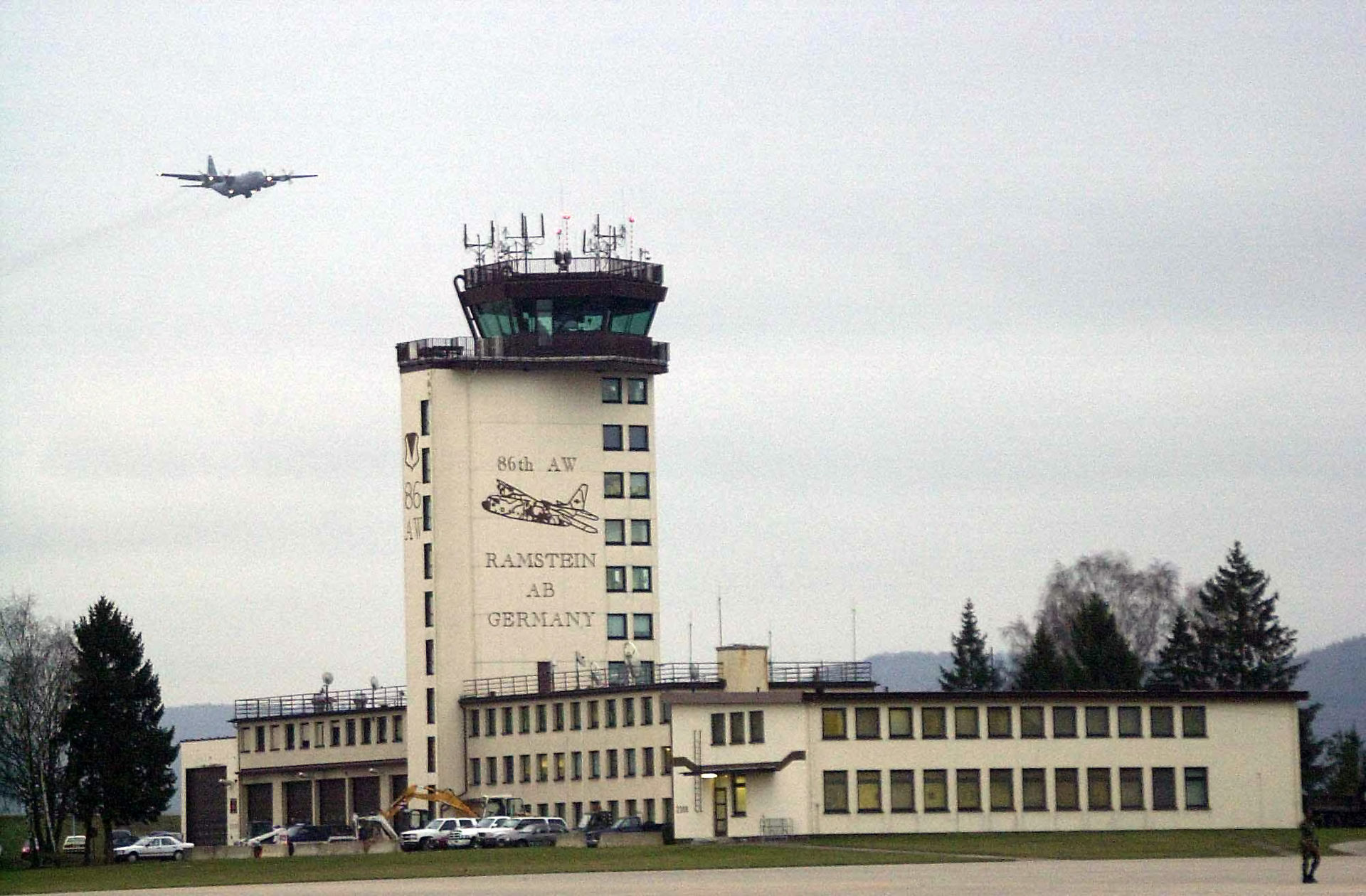 Fast but not furious… simply silent. Fiery, active, bold and very just. This is how we have all been used to see Germany confronting everything and everyone. Apparently, this time Germany chose to keep things 'quiet' in regard to weapons bound for Syria and had allegedly been bought by the US from the Balkans and had been passed through Germany.
"The findings were published in September by the Balkan Investigative Reporting Network, the Organized Crime and Corruption Reporting Project and the Süddeutsche Zeitung", Balkan Insight reads.
According to the site, "The prosecution office of the German city of Kaiserslautern", which is 20 kilometres away from the base, "announced on Wednesday, February 7, that while it did not rule out that weapons bound for Syria had passed through the US airbase, 'no indications of concrete arms transports' via Ramstein were discovered, precluding the launch of a criminal investigation."
Can prosecution work with indications only or… be based only on indications in order to close a case? Apparently, it can.
German prosecution claimed that, although checks regarding the shipments' declaration were carried out, due to the aforementioned non-existent indications, there would be no reason for a preliminary investigation.
Indeed, German laws "dictate that licences to transport weapons must be accompanied by end user certificates which state the final destination of the shipment and who will be using the equipment." But, what if there was an illegal weapon shipment? Would it be mentioned? Of course not. Would that mean the German state, the U.S. and NATO are somehow involved or knew about it or washed their hands or they are in trouble, after all? Probably (if not certainly) yes.
Let us not forget that, strong chess players are not easily taken down… …./IBNA