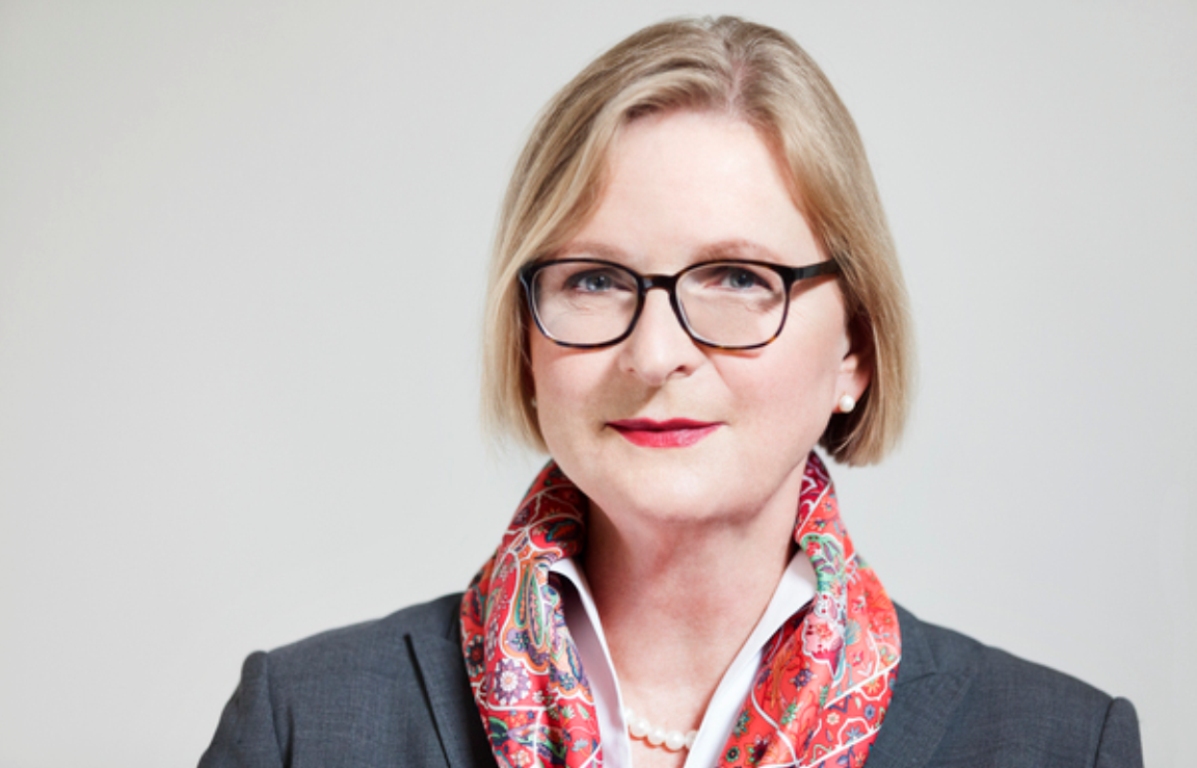 By Edison Kurani
The Albanian right wing received a diplomatic blow today by Germany's ambassador to Tirana, after she warned that the parliamentary elections will be recognized even if the opposition doesn't participate in them.
German ambassador to Tirana, Susane Schutz said on Tuesday that the opposition's absence would not have any impact on the recognition of the election outcome.
"If the Democratic Party and other opposition parties continue to insist on not participating, this will be a sad decision for us. But we will recognize the outcome of this election", Schutz said.
During his visit two weeks ago in Tirana, the German Foreign minister, Sigmar Gabriel demanded the opposition to participate in these elections.
Up until now, the opposition has been declaring that it will not participate in the elections, adding that there will not be any elections on 18 June, but without issuing any further details.
Today's declaration by the German ambassador comes a few days after the declaration made by the US ambassador, Donald Lu. He said that "the elections may be considered as legitimate even if the opposition doesn't participate in them", adding that nonetheless, "the elections would be better if the opposition participates in them".
Since 1991, when the communist regime was toppled, there hasn't been a single case when the opposition hasn't participated in the elections. /balkaneu.com/