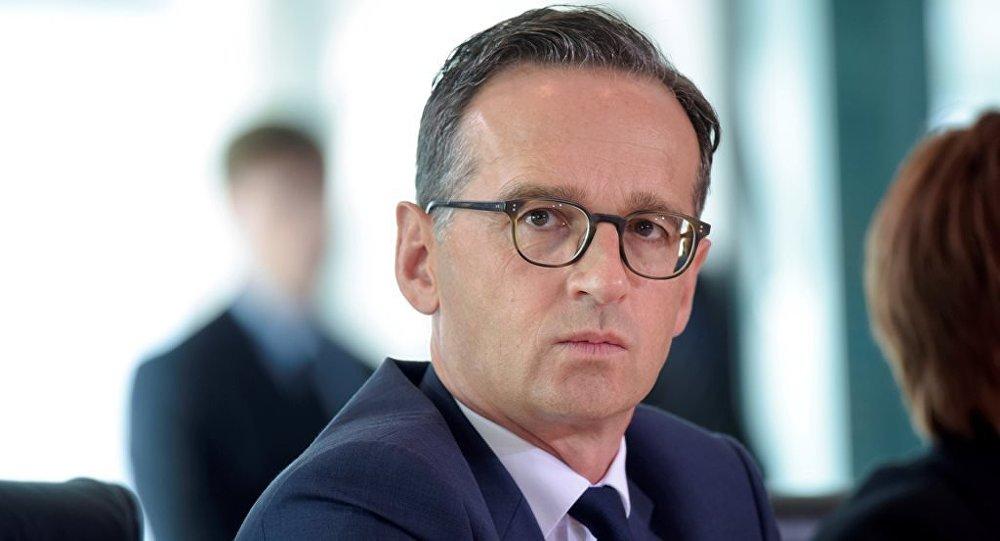 The German Foreign Minister, Heiko Mass has called on Kosovo on Tuesday to cancel or at least suspend the 100% tax hike introduced on Serb goods.
Speaking in Paris in an important meeting for the prevention of the proliferation of light weapons from Western Balkans, Maas said that he was sorry to see the withdrawal of the Serb minority from the institutions in the north of Kosovo.
"Further escalation should be stopped at once and the success of talks for the normalization of relations should be preserved", he said.
Minister Maas said that improved relations between the two countries would assist not only them, but other Balkan countries too to become members of the European Union.
"Instead of thinking about changing borders, Belgrade and Pristina need to intensify their efforts for an applicable agreement which would include pending issues and which would normalize relations between the two countries", minister Maas said./ibna/