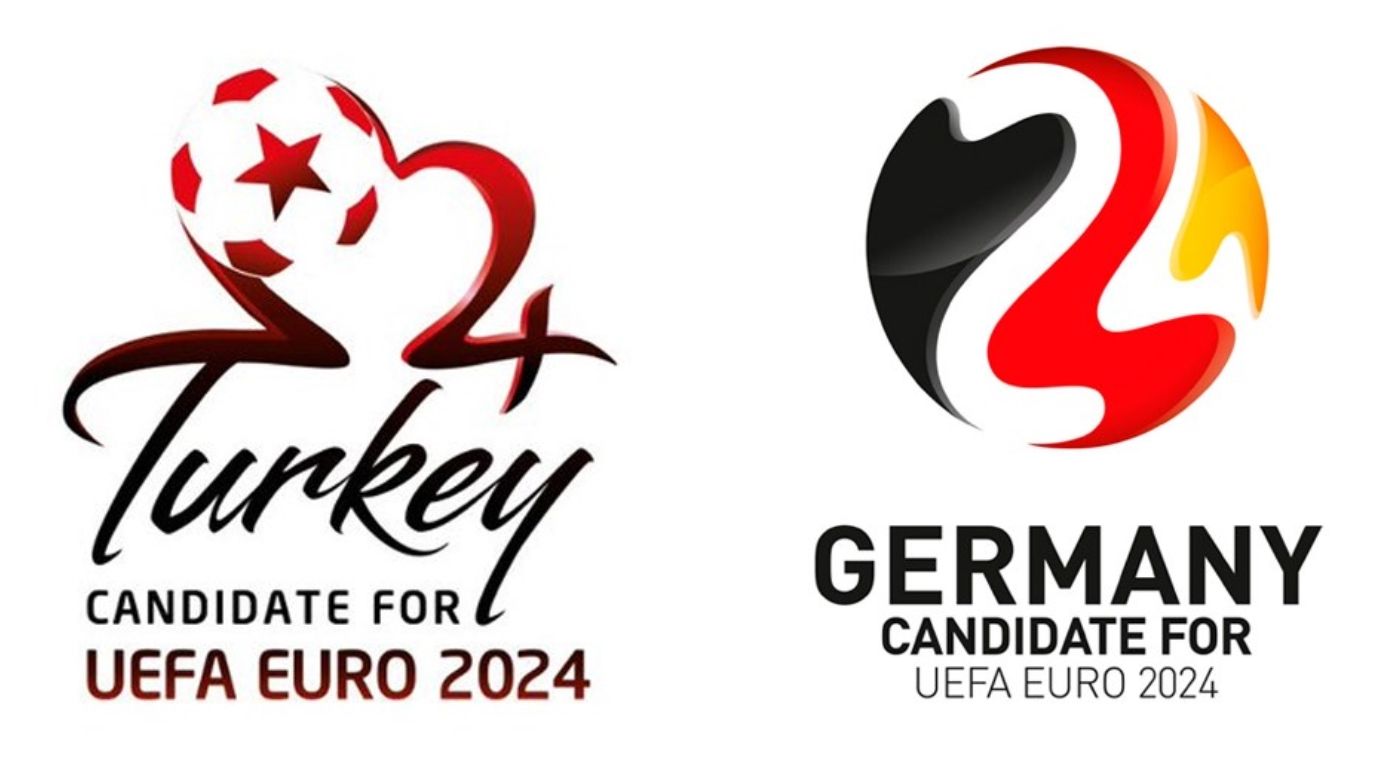 The 2024 European Championship hosting vote is much expected.
The frontrunner is Germany but still, the interest remains great for the final choice.
As DW reported, "Turkey's political situation could swing votes in favor of Germany, but recent struggles of Germany's football association may leave the door open for a surprise."
At the same time, Turkey that has lost contests to host Euro 2008, 2012 and 2016 is now strongly supported by the president of the country: "President Erdogan is a great football fan", Turkey's top elected official at UEFA, Servet Yardimci, has told The Associated Press in an interview. "We are in this strong position because of him", he has added.
The international news agency also wrote that Turkey "has never hosted a major tournament" whereas Germany knows the business as it "staged a popular 2006 World Cup and Euro 1988 as West Germany before the Berlin Wall came down".
Moreover, their state bid "relies on those World Cup stadiums and positive memories of a fan-friendly event that was hugely profitable for FIFA", facts that make sense.
On top of that, UEFA is preoccupied with the present situation in Turkey, in terms of human rights. In particular, it said of Turkey that "the lack of an action plan in the area of human rights is a matter of concern".
The authoritarian stance of Turkey's head of state is further troubling co-candidate Germany; more so, after national team players Mesut Ozil and Ilkay Gundogan, both of Turkish origin, were pictured next to Erdogan, last May in London. The photos led the German soccer federation and fans to be even more critical of them that before.
As for the campaign slogans, Turkey's "Share Together" appears to have been a better choice or more embraced by the football world than Germany's "United by Football — United in the Heart of Europe". AP says the latter "has been mocked by fans who view the federation as too commercial", while "last Friday, fan protest banners", in Stuttgart "included 'United by money, corrupt in the heart of Europe'."
The UEFA Executive Committee will select the host association for UEFA EURO 2024 on Thursday 27 September 2018. The final bid presentations and the announcement ceremony will take place at UEFA's headquarters, the House of European Football, in Nyon, Switzerland…. / IBNA