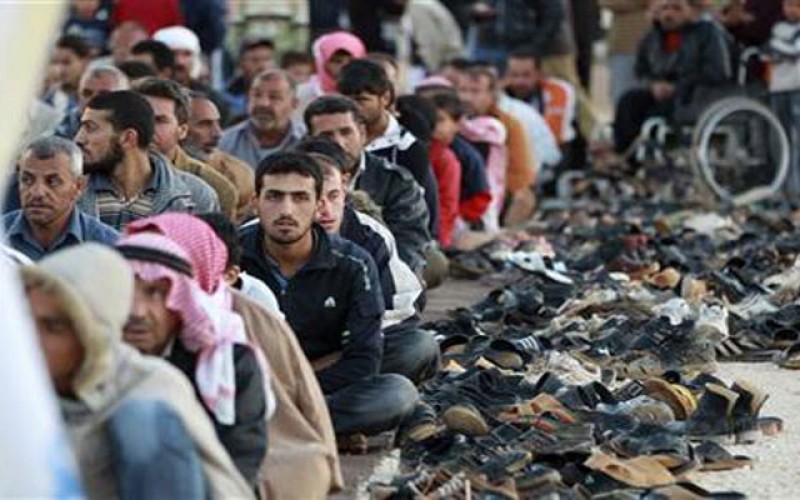 Athens, December 21, 2015/ Independent Balkan News Agency
By Olga Mavrou
Eastern EU nations that refuse to accept refugees risk funding cuts and legal sanctions, according to German Foreign Minister Frank-Walter Steinmeier. In an interview to the German news magazine "Der Spiegel" he said:
"European solidarity is not  a one-way street"
He  noted the  EU treaty commitments signed by all members during accessions and he added that  Brussels "have the option to file breach of contract lawsuits at the European Court of Justice. If it can't be done any other way, then things will have to be clarified using judicial means."
Austrian Chancellor Werner Faymann had issued a similar warning, telling the German newspaper "Die Welt" that "it is not accepted to try to avoid the  fair distribution of refugees."
In a majority summit decision (though many countries disapproved) EU leaders voted to redistribute 160,000 refugees from Greece and Italy to other EU nations, according to  their size of population and their  economy.