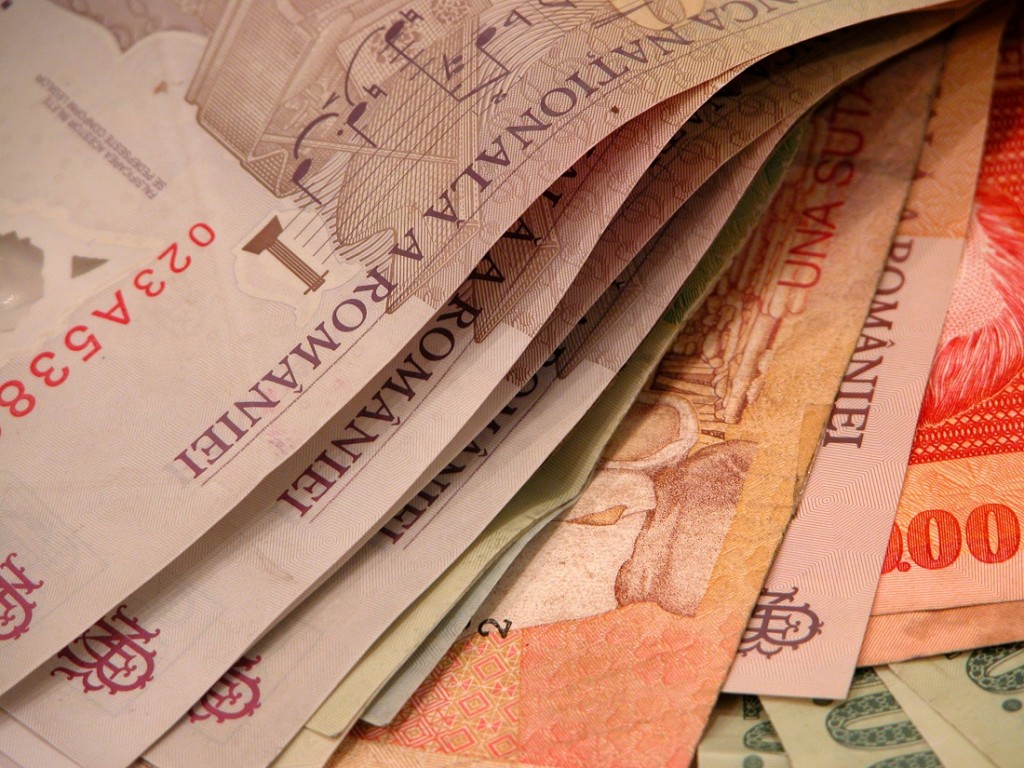 Bucharest, April 2, 2015/ Independent Balkan News Agency
By Daniel Stroe
Germany is still Romania's main trade partner, according to the latest figures published by the National Institute of Statistics.
Imports from Germany totaled 11.2 billion euros last year, by 8.7 per cent more than in 2013, whereas exports amounted to 10.1 billion euros, up by 9.8 per cent from the previous year, according to a press release issued today by the Romanian-German Chamber of Commerce and Industry.
"The increase in German imports and exports was above the rise by some 5% in the total of Romanian exports and imports. The most important product groups that Romania imports from Germany are cars and devices, transport means and materials and basic metals," the release reads.
As concerns exports to Germany, cars and devices are also the first, followed by transport means and materials and textiles. In 2013, trade volume between the two countries reached 19.5 billion Euros.
"For 2015, we also expect a positive trend of the Romanian-German economic relations and the German investments in Romania. The Romanian-German Chamber of Commerce and Industry (AHK Romania), as official representation office of the German economy in Romania, contributes to improving business and investment conditions in Romania. One of our major concerns is and remains the development of vocational education system by the dual model, aimed at ensuring skilled personnel in Romania," reads the communique.
AHK Romania, founded in September 2002, currently numbers around 530 member companies and it is the largest bilateral chamber of commerce in Romania.
About 21,000 German companies are active on the Romanian market, second to the Italian companies (around 40,000). In terms of subscribed capital, German companies hold the third position (14.3 billion lei – 3.2 billion Euros), after the Dutch ones (29.9 billion lei – 6.7 billion Euros) and Austrian (17.3 billion lei – 3.9 billion Euros).
The main German investors are Kaufland (with a turnover of 1.6 billion Euros in 2013), Metro (1.1 billion Euros), Selgros (700 million Euros), Continental (500 million Euros) and Rewe Romania (450 million Euros), along companies like Bosch, Deutsche Telekom, ThyssenKrupp, Allianz, Praktiker and E.On.
About 260,000 Romanians work in Germany with remittances totaling 595 million Euros in 2013, up from 2012. Many expect the election of an ethnic German, Klaus Iohannis, as president of Romania to boost German investments in the country in the years to come.