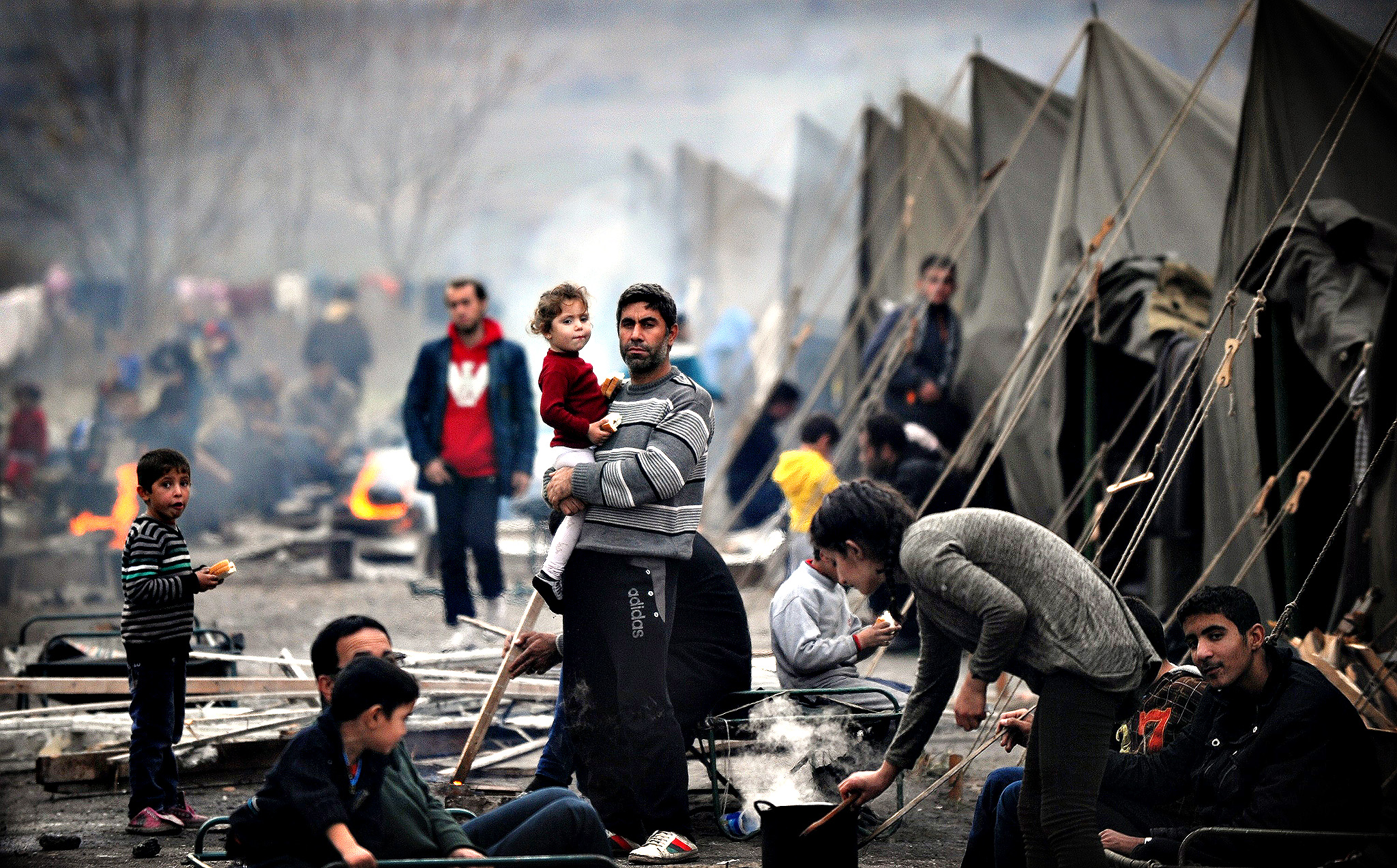 By Clive Leviev-Sawyer of the Sofia Globe
Authorities in Germany plan to begin to return to Bulgaria close to 3000 refugees from next week, a report in Bulgarian-language daily Sega said on July 18.
Most of the refugees have humanitarian and official refugee status, but unofficial information is that they also include those who managed to cross the border illegally to Western Europe.
The advisory note from the German authorities was received a week ago, the head of Bulgaria's State Agency for Refugees, Nikolai Chirpanliev, said on July 17.
The decision by Berlin was a jolt to Bulgarian authorities that had hoped that Western Europe would take some of the refugee flow. In response to last year's significant increase in the number of refugees arriving in Bulgaria, the State Agency for Refugees had accelerated procedures for granting formal status, but it now appeared that this plan had not worked, the report said.
The Dublin Regulation provides for a refugee registered in an EU country but found in another one to be returned to the country where registered.
Chirpanliev called for this to be amended to take account of geographical and economic factors such as GDP. Countries at the geographical periphery of the EU are finding themselves under increased refugee pressure.
This idea was shared by Greece, Italy and Malta, which also receive huge numbers of refugees, the report said.
Bulgaria's State Agency for Refugees reported a doubling of the refugee flow in June. In March and April, Bulgaria received about 340 requests for refugee status, while in May and June there were 645 newly registered illegal immigrants.
Separate reports said that refugees resisted plans by the agency to move some of them from the Voenna Rampa refugee centre in Sofia to the Harmanli refugee centre to create more accommodation space for new arrivals.