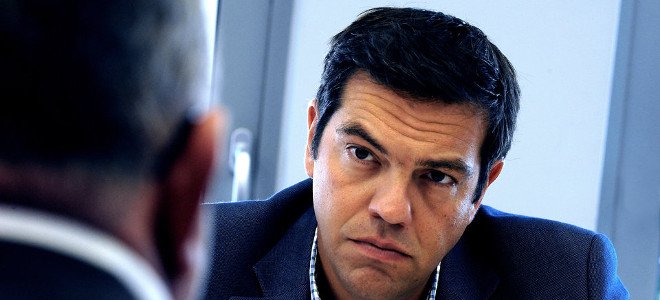 By Spiros Sideris – Athens
The German government has discretely began contacts with main opposition leader Alexis Tsipras, in order to determine his intentions, and trying to achieve a mitigation of his positions, in the occasion he takes over the governance of the country.
"It's important to know what the opposition thinks", as there is the possibility that they will take over the governance of Greece, said a senior German official to Reuters.
As noted by the agency, the main opposition leader has met "at least three times" with former ECB executive and current Secretary of Labour of Germany, Jörg Asmussen. Mr. Tsipras has also met with German Finance Minister Wolfgang Schaeuble and the chairman of the European Central Bank, Mario Draghi.
According to Reuters, Germany's objective is to mitigate the political aspirations of Mr. Tsipras in the occasion he comes to power, while the international agency believes that SYRIZA has "behaved very realistically" in the areas they prevailed in May's local elections.
"The Germans still support Samaras and Venizelos, but are exploring their options for plan B", Jens Bastian, a German economist who works in Athens and was part of the Task Force of the European Commission for technical support reforms in Greece, told Reuters.