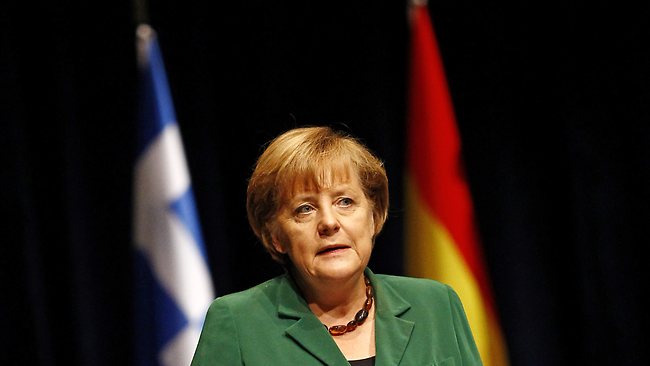 Athens, February 27, 2015/ Independent Balkan News Agency
By Spiros Sideris
In favour of the extension of the loan agreement with Greece stood the vast majority of the Christian Democratic and Christian Social Union Members at yesterday's straw vote.
Specifically, only 22 MPs were against and five abstained from the total of 311 MPs who make up the parliamentary group of the conservatives.
Members of the Social Democratic Party (SPD), partners of the government coalition, voted unanimously in favour of the extension.
Today is the vote on the matter in the German lower house, which is expected to vote if favour of an extention by a large majority and with the support even of the Left party.
At the same time, Pantelis Valasopoulos from Berlin reports that in Berlin discussions have started on the possibility of third bailout package for Greece.
Specifically, the economist Lars Felt, one of the five wise men of the German economy who advise the chancellery, said in a statement that just from June to October Greece needs EUR 10 billion in fresh money and because the country cannot go to the markets it will need a third aid package.
He added that the German government would do well to admit it publicly. But the vice president of the Social Democratic Party also said that if Greece wants to stay in the euro, then it will need a third aid package in the summer and that the terms will be the same with the ones that existed until today.