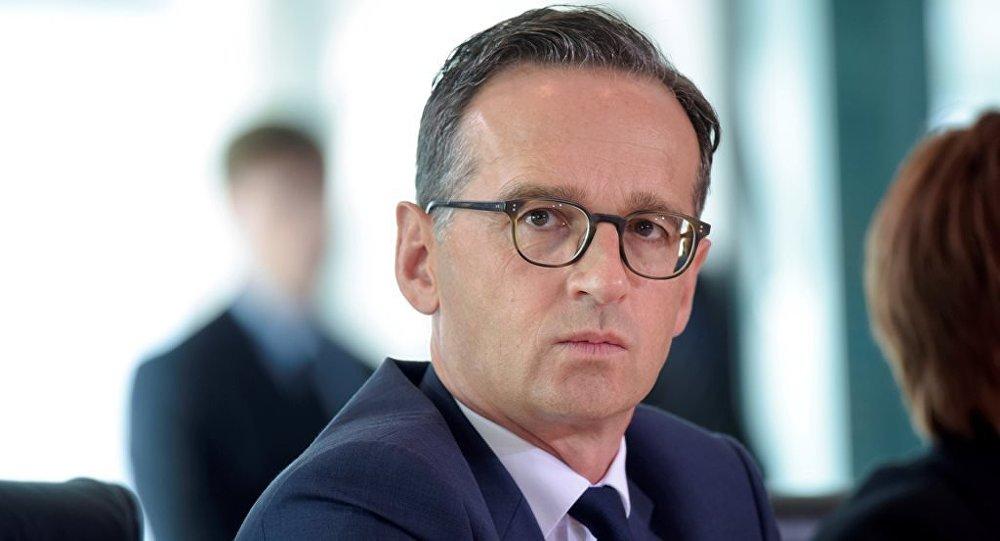 We're determined to help Kosovo and last week, we told our Kosovar colleagues that they should count on Germany's help.
This was declared by Germany's Foreign minister, Heiko Maas, who says that Kosovo should have a clear perspective of integration.
"Kosovo needs to have a clear perspective of integration, while the reforms which have been conducted there are impressive", Maas said.
Meanwhile, Maas has told the German newspaper Stuttgarter Nahrichten that "the German government believes that it's wrong if the EU and Germany give up their support on Kosovo, including financial support".
"If this happens, everything that was built will be ruined within a short period of time", Maas said.
From 2014 to 2018, the German government has allocated 179 million euros for Kosovo. These funds were spent for the development of infrastructure, economy and reforms.
Meanwhile, from 2014 to 2017, Kosovo has also obtained 350 million euros from the European Union. /ibna/