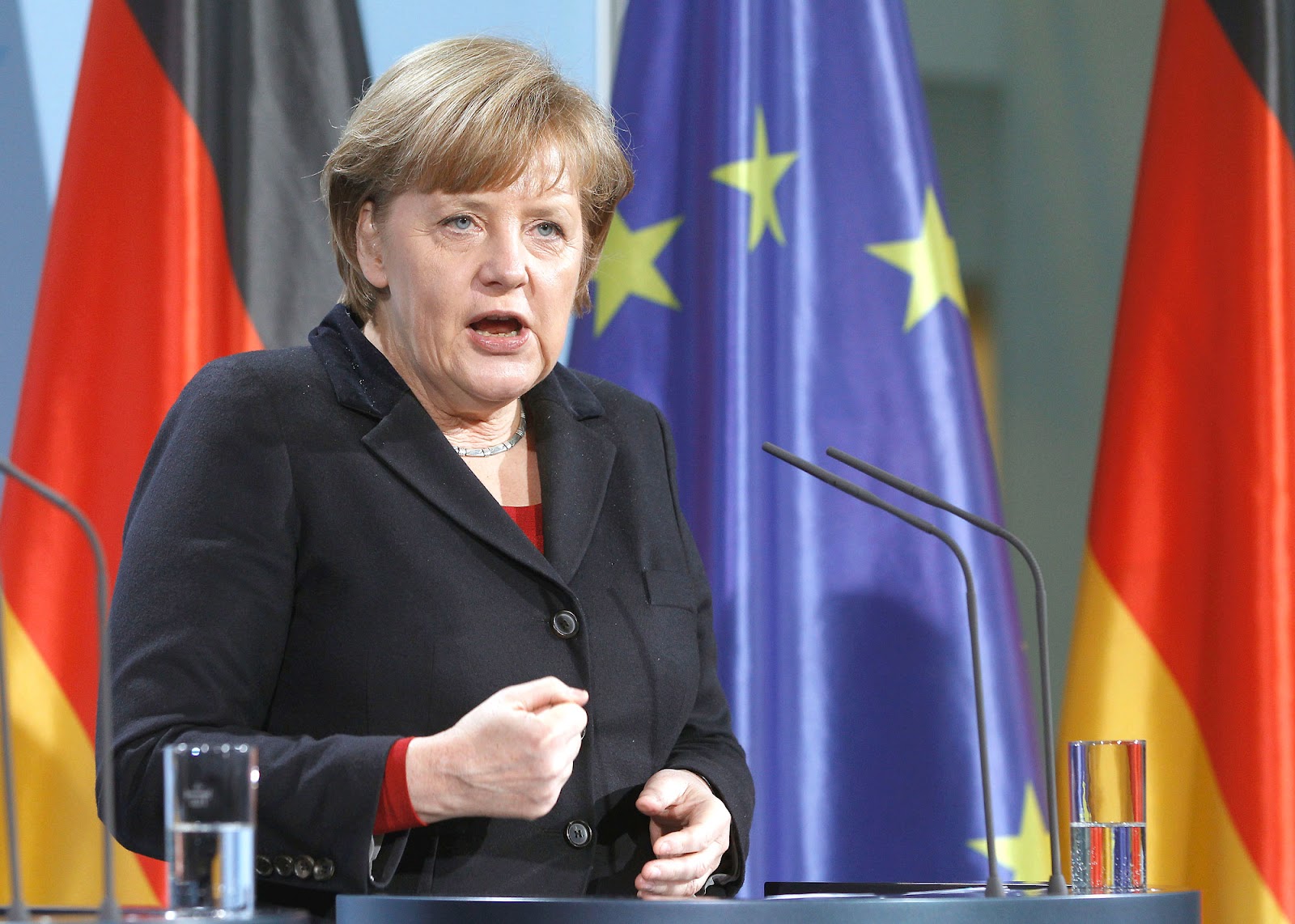 Athens, December 17, 2015/Independent Balkan News Agency
By Olga Mavrou
"Germany opposes plans for a European deposit guarantee scheme", said Angela Merkel in a speech in the parliament of Germany on Wednesday, one day before the summit in EU.
"The risks in the financial sector, including those tied to governments, need to be reduced," Merkel said. "A mutualisation of European deposit insurance would have the opposite effect. That is why we believe this is wrong and we reject it." This means that she agrees with German Finance Minister Wolfgang Schaeuble and the central banker Jens Weidmann.
On the contrary, on Tuesday, European Commission President Jean-Claude Juncker and the head of the Eurogroup Jeroen Dijsselbloem had spoken strongly in favor of a single deposit guarantee scheme. Merkel's statements mean there will be a rather fierce  battle in Brussels today.