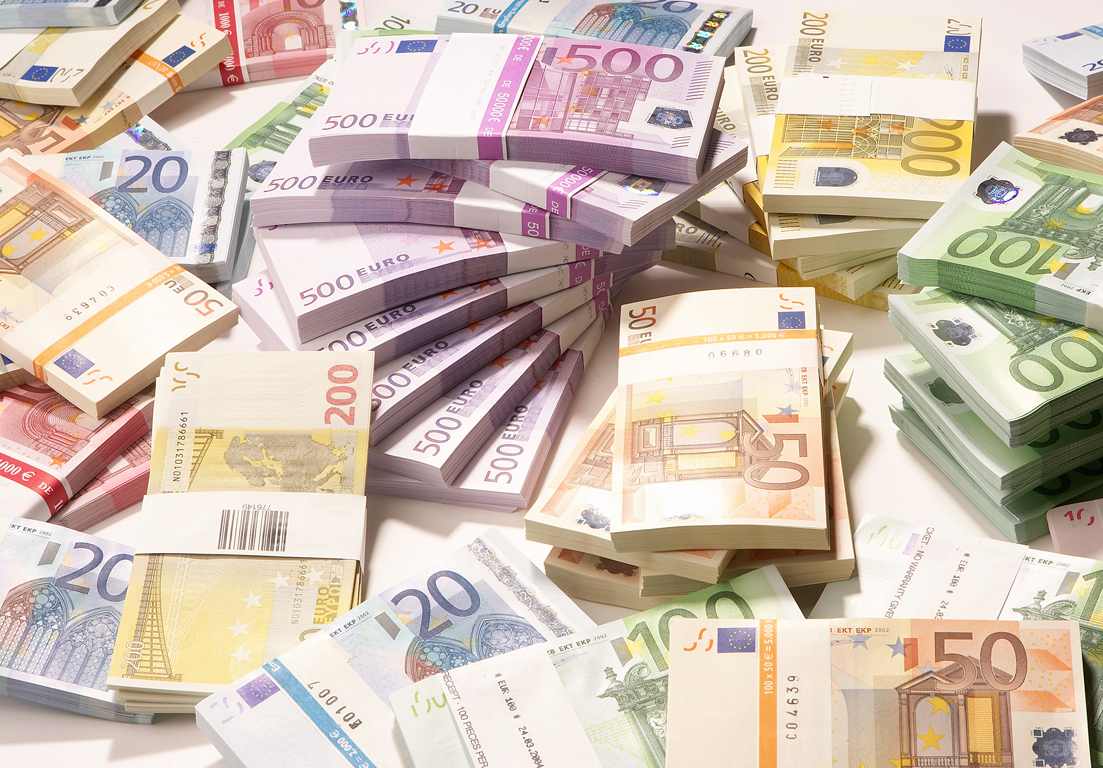 Berlin has prepared a "special program" for the Western Balkans which could be "compensation for region's long wait to join the European Union", Vecernje novosti daily reported on Tuesday. Citing diplomatic sources, Serbian daily reveals that Germany has a "mini Marshall plan" that will improve the economies of the region in years to come; this program is to be approved by the European Council soon, according to the account. EC should also establish a special fund for the Balkans countries.
The official name of the plan is "Berlin Plus" and it will also be supported by European Economic Zone and EFTA countries. "The sums are not known yet, because donor actions are yet to be organized; however, taking into account the scope of the project they (sums) should be significant. The idea is to make our region an economically attractive area in short term", according to Vecernje novosti.
Among other things, these funds could be used for establishing new enterprises. The aim is also to create infrastructural network including highways that would interconnect Serbia and Bosnia and Belgrade with Tirana. However, these projects have been launched within the so called Berlin process in 2015.
By this plan, EU would get qualified workers and a technologically prepared region. The standard improvements will take the region closer to the EU.  In this way, an uncertain period of next couple of years – in which there will be no further EU enlargement due to block's numerous crises – would be skipped.
The additional objective of the "Berlin Plus" is to reduce the level of tensions in the Western Balkans, a region that has great security importance for Germany. The summit in Trieste next month will be an opportunity for producing more concrete plans regarding the "Berlin Plus"./IBNA