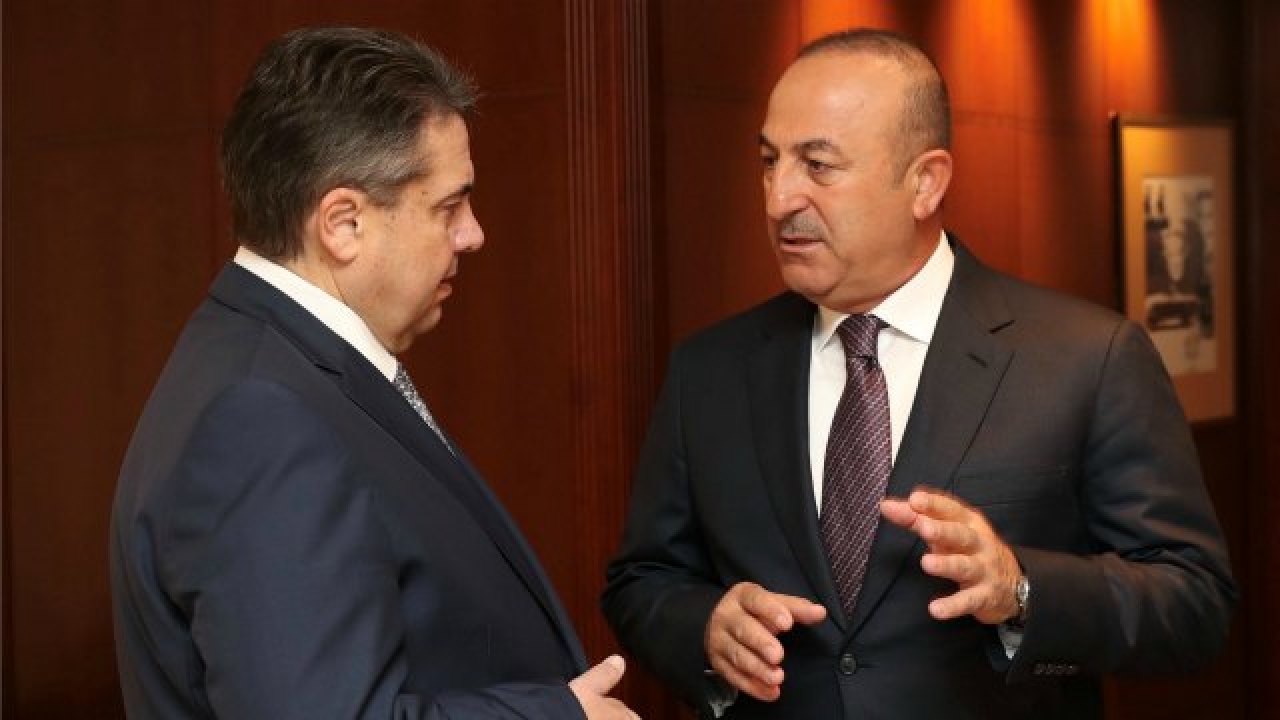 Turkey is angered and took the initiative to attack the Kurds of northern Syria in order to "clear" the border area from YPG fighters.
Meanwhile, certain world powers like the U.S. and now European Germany express concerns over the military operations Ankara undertook in Afrin and Azaz.
On Monday, the German Foreign Minister, Sigmar Gabriel spoke with his Turkish counterpart Mevlut Cavusoglu by phone "to express concerns about the possible impact on civilians of a Turkish offensive in northern Syria, as pressure mounted for him to reject arms sales sought by Ankara", Reuters reports.
Let us not forget that there are casualties already and they are civilian casualties only, until now.
The common ground between the two politicians was that peace process in Syria should be sought after even more intensively, now, than before.
As Reuters reads, "Gabriel is under fire from opposition lawmakers and even members of Chancellor Angela Merkel's conservatives for failing to speak up earlier, and for moving toward approving Ankara's request to have German arms maker Rheinmetall upgrade its German-built tanks".
Turkey's rapprochement with NATO allies is under question at the moment on top of the future of bilateral relations between Ankara and Berlin; their ties had been disrupted after Turkey arrested -almost a year ago- the German-Turkish journalist Deniz Yucel in February 2017, and consultations resumed only days ago. Nevertheless, Ankara's stance and choices over the Afrin operations and the still open Yucel case trouble the diplomacy of both sides…/IBNA
Photo (Library): Sigmar Gabriel – Mevlut Cavusoglu / Reuters