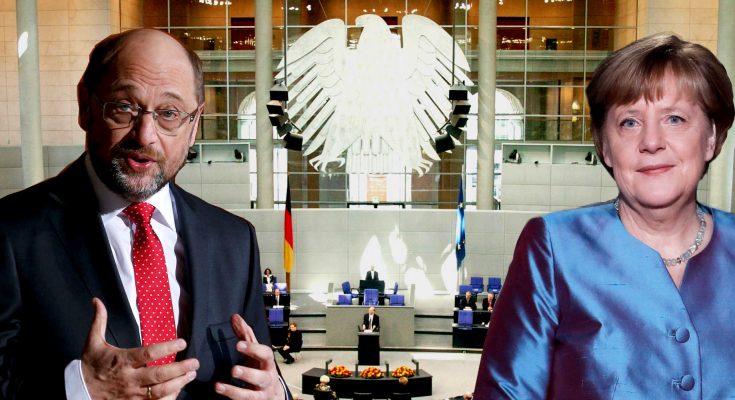 The latest approach by Germany and the EU "attacking Turkey and President Recep Tayyip Erdoğan" is a reflection of Europe's "narrowing horizon," presidential spokesperson İbrahim Kalın said on Sept. 4.
"The fact that Germany and Europe are attacking Turkey and Erdoğan, disregarding their fundamental and more urgent problems, is a reflection of Europe's narrowing horizon," Kalın tweeted.
He added that the "anti-Turkey stance in Europe" has become a "tool of relief" in the search for an enemy "other" rather than address genuine problems.
Kalın said it "does not much matter" who wins the German election, as the "mentality adopted to win the vote is obvious."
"The fact that Merkel and Schulz never touched on discrimination and increasing racism during the debate shows the point to which German politics has reached," he added.
"We hope this problematic atmosphere, which sacrifices Turkish-German relations to a narrow political horizon, will change soon," Kalın said./IBNA
Source: Hurriyet Daily News