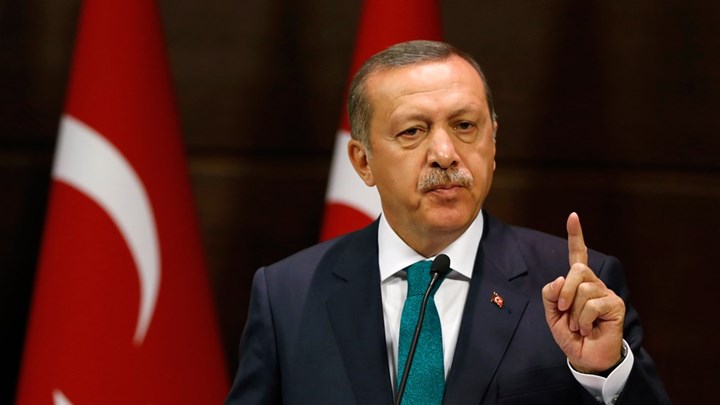 Recep Tayyip Erdogan reacted strongly to a ban of German authorities that do not allow him to speak to the Turks living in Germany during his visit for the G-20 summit in Hamburg on Friday.
In an interview with the German newspaper Die Zeit, Erdogan also said that "Germany commits suicide". The Turkish president noted, however, that Turkey and Germany have mutual interests and added that he has no problem with Chancellor Angela Merkel.
Erdogan, however, said Ankara would treat Germany as a country that protects terrorists, as long as it refuses to issue to Turkey members of the Islamic order of Hizmet, of Imam Fehullah Gullen, which the Turkish government has branded a terrorist organization.
Despite the statements and tensions between Berlin and Ankara, Angela Merkel will have a meeting with Erdogan at the sidelines of the G-20 summit. The meeting of the two is expected to take place on Thursday evening.
The Turkish Foreign Ministry on Tuesday condemned Germany for an artistic project that had been placed in front of the Chancellery and presented as dictators the president of Turkey, Russian President Vladimir Putin and Saudi King Salman bin Abdulaziz, with the title: "kill dictatorship".
Merkel will meet with both Putin and French President Emmanuel Macron at the sidelines of the G-20 summit, to discuss the Ukraine crisis./IBNA