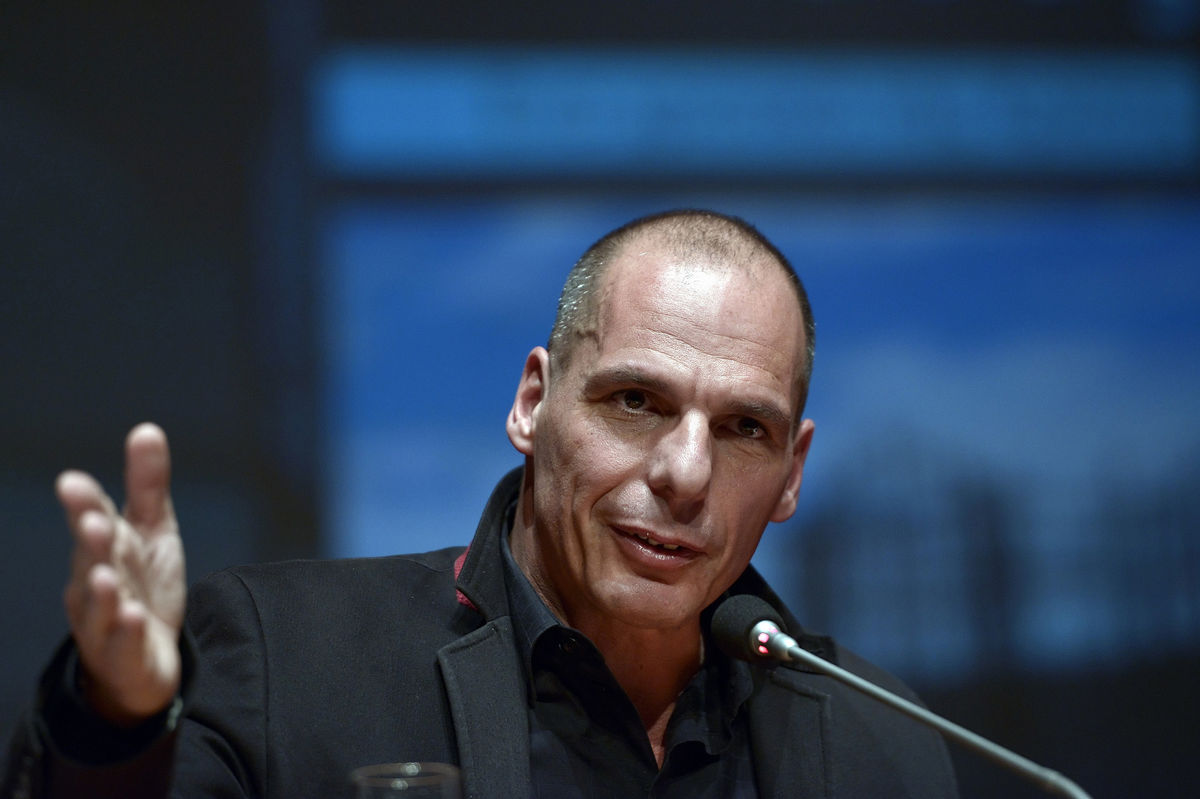 Athens, January 20, 2016/Independent Balkan News Agency
By Olga Mavrou
The former  Finance Minister Ianis Varoufakis said in an interview that he was against efforts to secure funding from Russia but that there had been an agreement with China regarding investment in Greece, including in Greek bonds. "This agreement was overturned, though, with a phone call from Berlin", he said.
Referring to the decisions of Prime Minister Alexis Tsipras he said that he considers a very big mistake the fact that he  agreed to a primary surplus target of 3.5 percent of GDP for the coming years. "This  goal was macroeconomically impossible," Varoufakis said.  Tsipras told him that he agreed in return for receiving debt relief.
"It's true I don't have a lot of hair but when I heard this I started pulling out what little I have left",  Varoufakis said.
The rest of his interview is identical with previous ones that  he has given during  the last months, referring to the plan B (or plan X as he calls it)  Greece was preparing, i.e. introducing a parallel currency if Greece was unable to reach an agreement with its lenders . Among the issues examined by Varoufakis and his advisers on plan X were how the country would continue to have access to medicines, fuel and food under such circumstances.
Varoufakis said that Tsipras considered adopting Plan X but that he was advised against it by Deputy Prime Minister Yiannis Dragasakis.