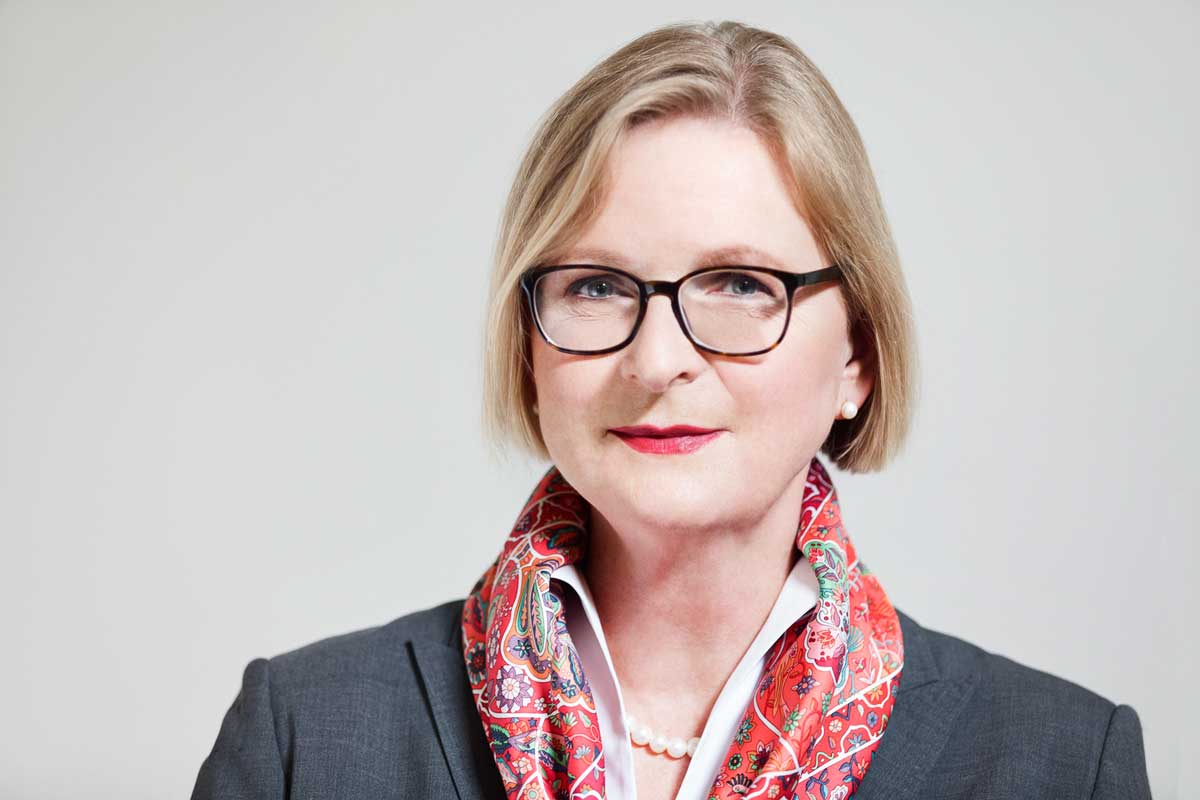 Germany is providing support in practice to Albania, with emphasis on energy and water management. By releasing 168 million euros in funds, Berlin is aiming at supporting Albania's European perspective.
The German banking group KfW and the GIZ organization will be at the forefront of this effort over the next two years.
German contribution to Albania's economic recovery stretches back to the 1980s. As a result, Berlin has cumulatively allocated up to now 1 billion euros. Albanian media stress the fact that a large number of Albanian descent have expressed their intention to move to Germany.
German ambassador to Albania, Susanne Schutz, stressed Albania's efforts to join the EU, adding that the cooperation and financial support from Berlin is proof of the German side's interest in Albania and the Western Balkans in general.
"The economic evidence shows the great importance the German Federal Government has shown towards Albania on the road to European integration. For the last 30 years, we are permanently beside Albania and we will continue to be a reliable partner, "the German official said.
"Germany not only provides financial help and know-how but also acts as a consultant. We encourage Albania to make the necessary reforms, especially in the fields of Justice and in the fight against organized crime and corruption, "said Susanne Schutz, stressing that there isn't much time, as a decision on the country's European future is expected in 2019.
German banking group, KfW will provide a 100 million euro loan, aiming at paving the way for investment in the areas of electricity production and water management. It is noted that the power industry and hydroelectric plants in Albania are suffering./IBNA