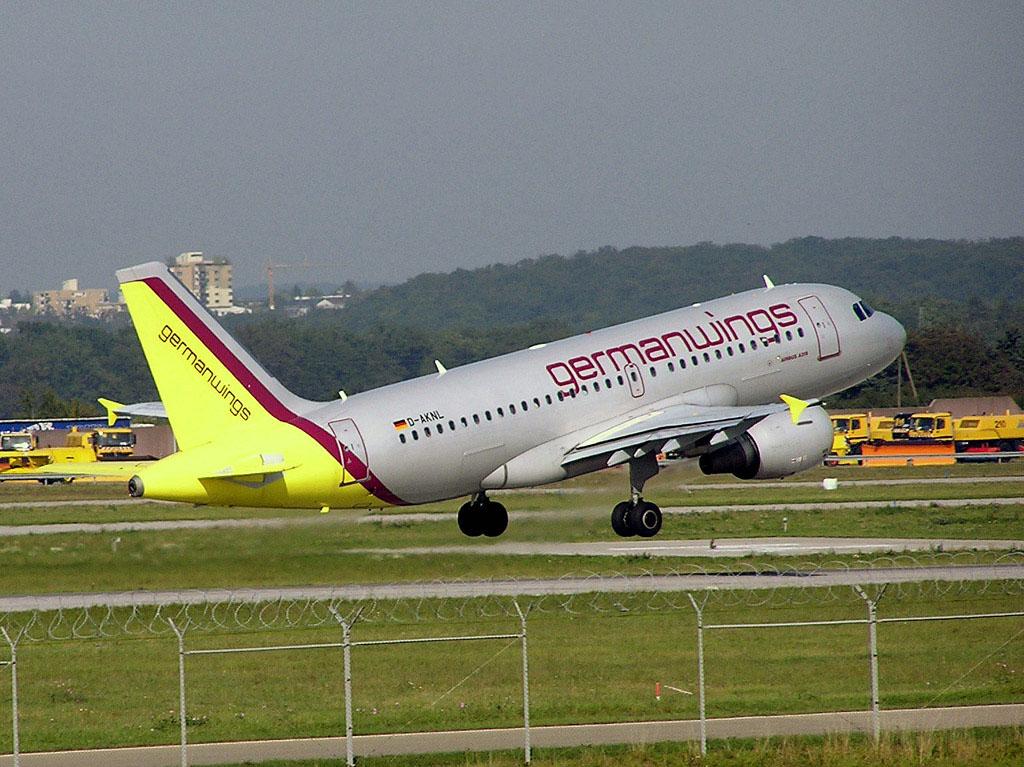 Review by Christos T. Panagopoulos –
The low-cost German airline Germanwings has announced the introduction of several new flights to Croatia for 2014 and Dubrovnik is one of the new destinations, according to an EX-YU Aviation news report.
Germanwings will inaugurate services from Berlin to Dubrovnik and Zadar as well as from Hamburg to Rijeka for the next summer season. Services from Berlin to Dubrovnik will launch on the 13th of April, and operate once per week, and run until the 12th of October.
Flights from Hamburg to Rijeka will begin on the 27th of April. They will initially run once per week, increasing to two weekly flights in July and August. The service will operate until the end of the 2014 summer season. Finally, services between Berlin and Zadar will operate once per week starting May 3 until October 4.
All flights are on sale and are bookable via the airline's website. Further flight details for the new flights to Dubrovnik, Rijeka and Zadar can be found on the company's website.
Source: The Dubrovnik Times