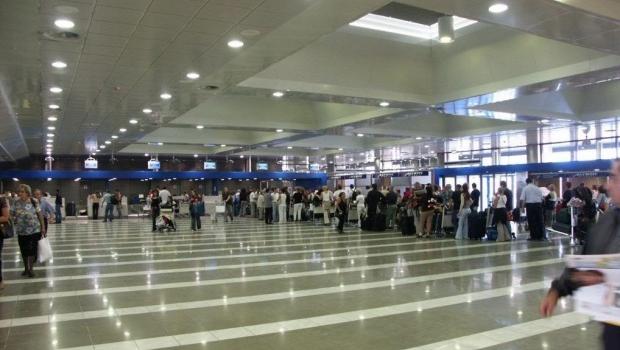 Athens, December 14, 2015/Independent Balkan News Agency
By Olga Mavrou
Greece signed today the first big privatisation deal with German airport operator Fraport and its Greek partner, Copelouzos company – the majority stake  being  in the hands of Fraport. The german company agreed to pay EUR 1.2 bn to lease and manage 14 regional airports for the next 50 years (40 plus 10).
Stergios Pitsiorlas, director of the greek  privatisation agency TAIPED, said that the agreement  "is a strong message to everyone that the Greek economy is gaining market confidence".
The agreement was signed  despite resistance from unions and public opinion – in Ionian Islands  people decided anyway to have a referendum on the matter, probably aiming for a disapproval of the leasing.
According to the deal, Fraport will invest EUR 330 mln by 2020, to upgrade facilities in the 14 airports and will pay an annual stable rent of EUR 23 mln.
The Fraport-led consortium will take over the operations of the airports in autumn 2016.
The airports included in the deal  are those of Thessaloniki, Corfu, Chania, Kefalonia, Zakynthos, Aktion, Kavala, Rhodes,  Kos, Samos, Mytilene, Mykonos, Santorini and Skiathos. Overall, the 14 greek  regional airports in 2014 served about 22 million passengers and the number is expected to exceed 23 million passengers in 2015. In particular, international passengers represent 77% of total traffic at these airports.