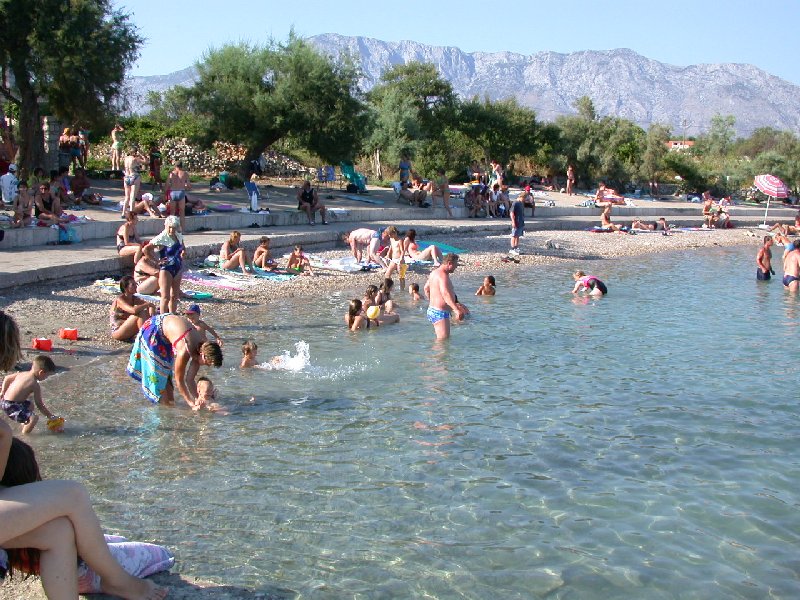 The German and Dutch markets have shown growing interest in bookings for holidays in Croatia, according to information from the CTM tourist fair in Stuttgart, which lasts from 14 to 22 January, and from the Vakantiebeur, a major tourism and leisure fair, held in Utrecht on 11-15 January.
The head of the Croatian Tourism Board's central office in Germany, Romeo Draghicchio, has told Hina that the CMT fair in Stuttgart confirmed the trend of Germans making bookings in January for summer holidays.
"The most popular Google search term in tourism in Germany in the last quarter of 2016 regarding travel in 2017 was Croatia," he said.
Last year, 2.3 million German tourists visited Croatia generating 18.2 million overnight stays, according to statistics compiled from the eVisitor and eCrew systems.
In 2016, as many as 400,000 Dutch holiday-makers, who spent 2.7 million nights in Croatia, were registered by the two systems./IBNA
Source: eblnews.com