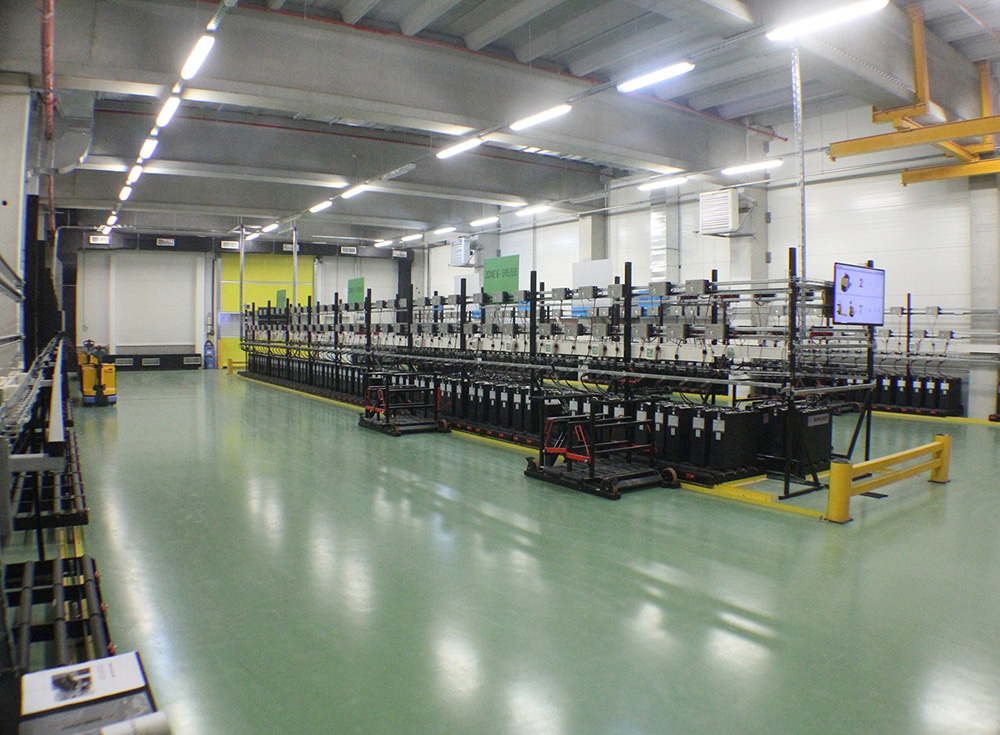 Athens, December 15, 2015/Independent Balkan News Agency
By Olga Mavrou
Panos Germanos company, which produces and markets  Sunlight batteries, announced that the company managed to show net profit after tax  for the first time since 2006.  In 2015 the turnover of Sunlight reached EUR 130 mln versus EUR 17 mln in 2014. The company is the  exclusive supplier of batteries for torpedoes of Atlas, and also supplies  with batteries  65 naval submarines in 15 countries –Sunlight  exports 98% of its production.
This year the company produced 1,250,000 battery elements versus 600,000 items in 2010.
The  needs of Sunlight raw material per year is 28,000 tons of lead -the majority being imported.  Now the recycling plant called Sunlight Recycling will collect used batteries and will recycle. Since  lead in a used battery can be recovered at a rate of 99% , it is estimated that  half of Sunlight's needs in  raw material will be covered by the recycling facility –this will drastically reduce production costs.
Moreover,  the company's executives are planning the entry of Sunlight in the market for lithium batteries, but not through the production process, but rather through assembly sections and marketing.