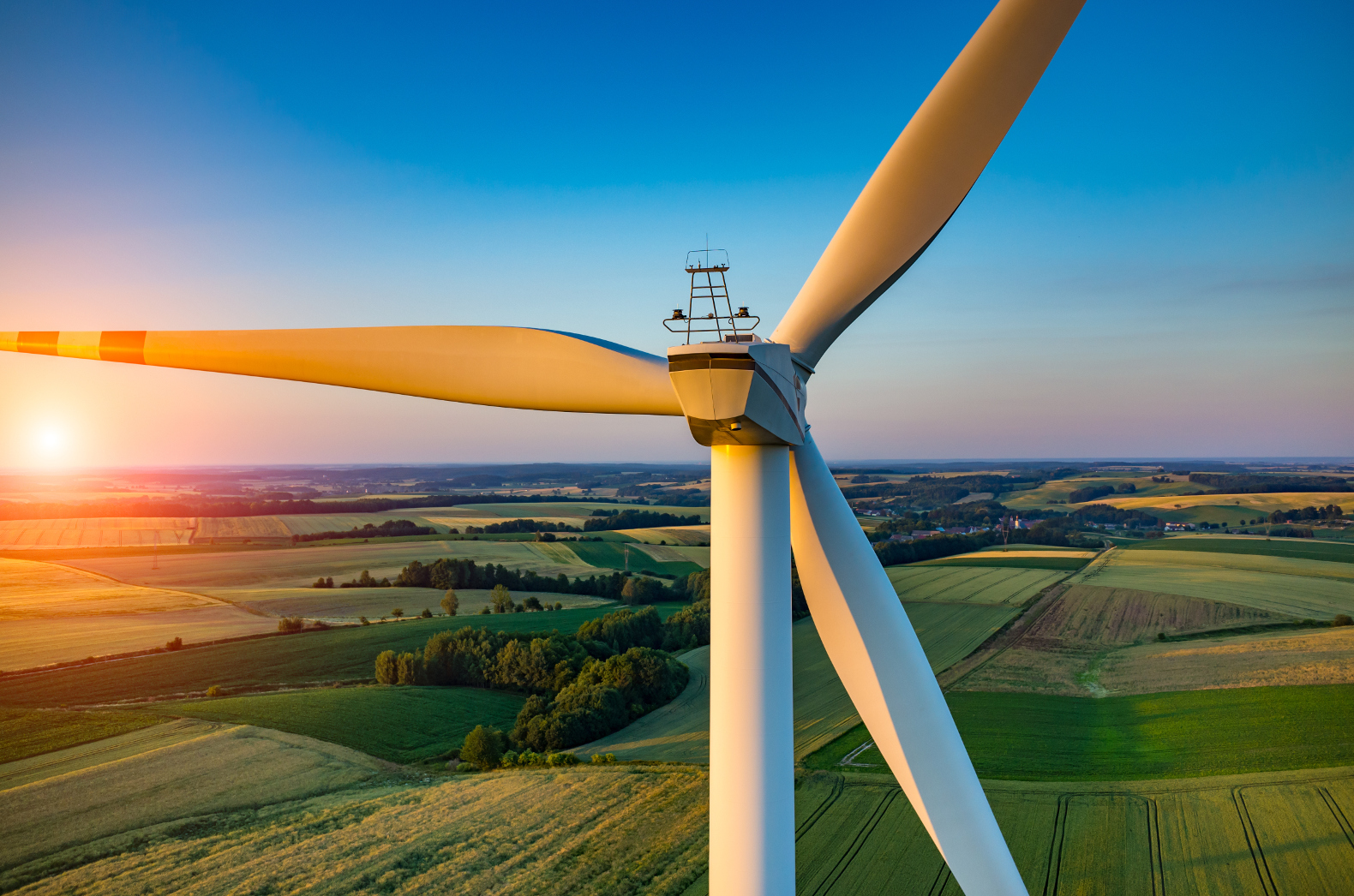 Montenegro's government announced that Vjetroelektrana Budva company has submitted a request for opening a tendering procedure for the construction of a wind farm in Brajići in the Budva and Bar municipalities.
What is now expected is the public invitation of bids that competent Montenegrin ministries will prepare.
Vjetroelektrana Budva is offering to build a 75 MW wind farm and invest more than EUR 100 million. WPD EUROPE GmbH, a subsidiary of German renewable energy company WPD AG, owns 80% of Vjetroelektrana Budva, while 20% is in the hands of a Montenegrin resident, the Montenegrin Central Registry of Business Entities' data shows, Balkan Green Energy News read.
Since there is strong investor interest in the construction of RES facilities "without incentives for generated electricity" as the Economy Ministry has told the government, the leadership okayed the authorisation for public invitation of bids.
"So far, the construction of wind farms in Montenegro has been based on the model of state land lease." In the case of the selected Brajići location for the possible construction of the wind farm the same rule applies since most of it is owned by the state…. / IBNA