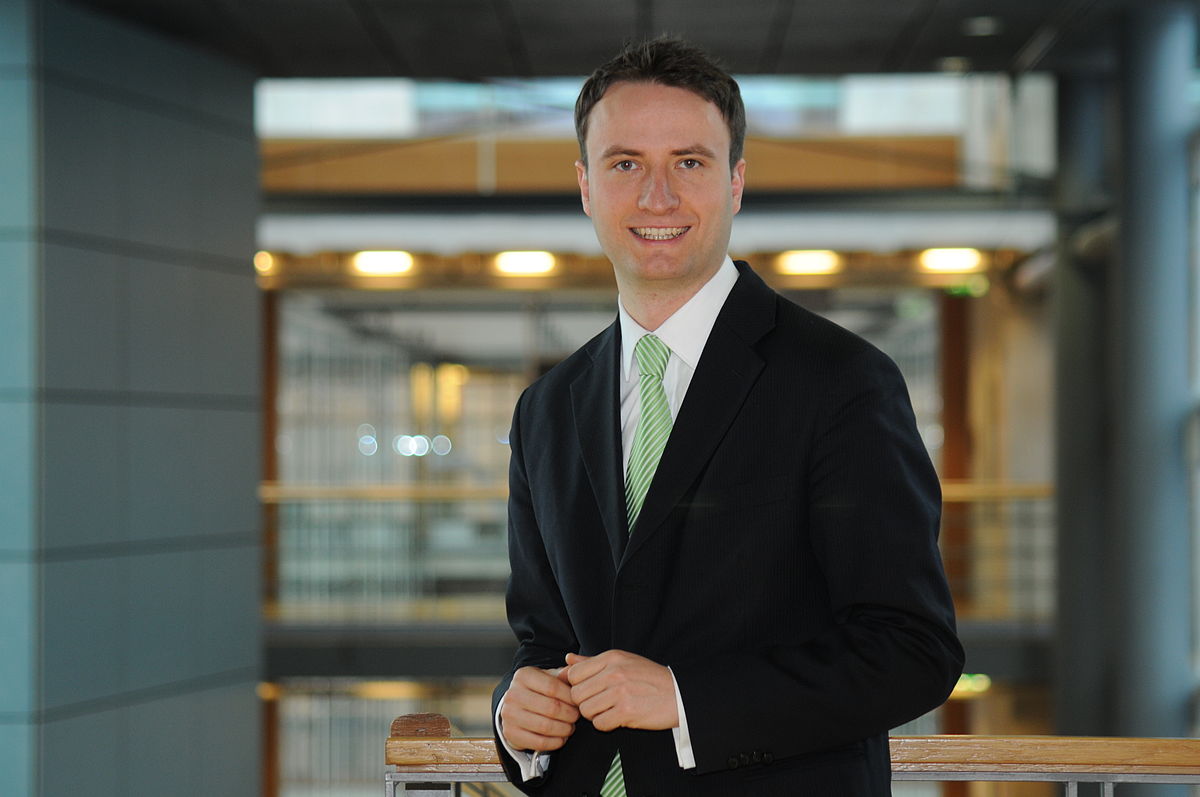 "I believe that EU accession talks with Albania need to be start, because we don't consider this as the finalization of reforms, but rather, a start of the process of reforms".
This declaration was issued by the German CDU MP, Mark Hauptmann in Tirana. The German MP said that he will recommend his colleagues to support Albania in the process for the opening of negotiations.
Praising Albania's progress, Hauptmann said that this is a country that needs to be supported.
"It's clear that the government has an agenda of reforms, reforms which affect the justice system and a number of other reforms concerning the fight against corruption, organized crime and prevention of illegal migration. In this aspect, Albania is our partner and we would like to support its future efforts", he said. /ibna/