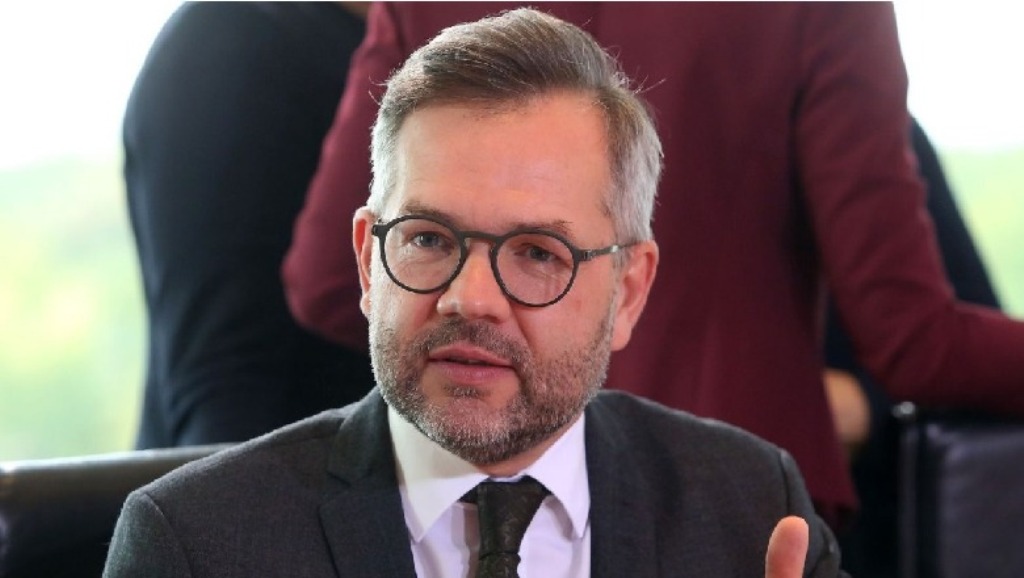 German Minister of State for Europe, Michael Roth has commented on the latest political developments in Albania.
In an interview for Spiegel, the senior German official considers the fact that the opposition will not take part in the June 30 elections as unacceptable and that this may have a negative effect on the European Union recognizing Albania's achievements.
"Boycotting elections and parliament are unacceptable. Albania has made a lot of progress in its EU integration path. The opposition is making it difficult for these achievements to be recognized with its obstructions", Roth said.
As far as demonstrations are concerned, he says that they are an instrument of democracy "but violence and hate speech are not". /ibna/