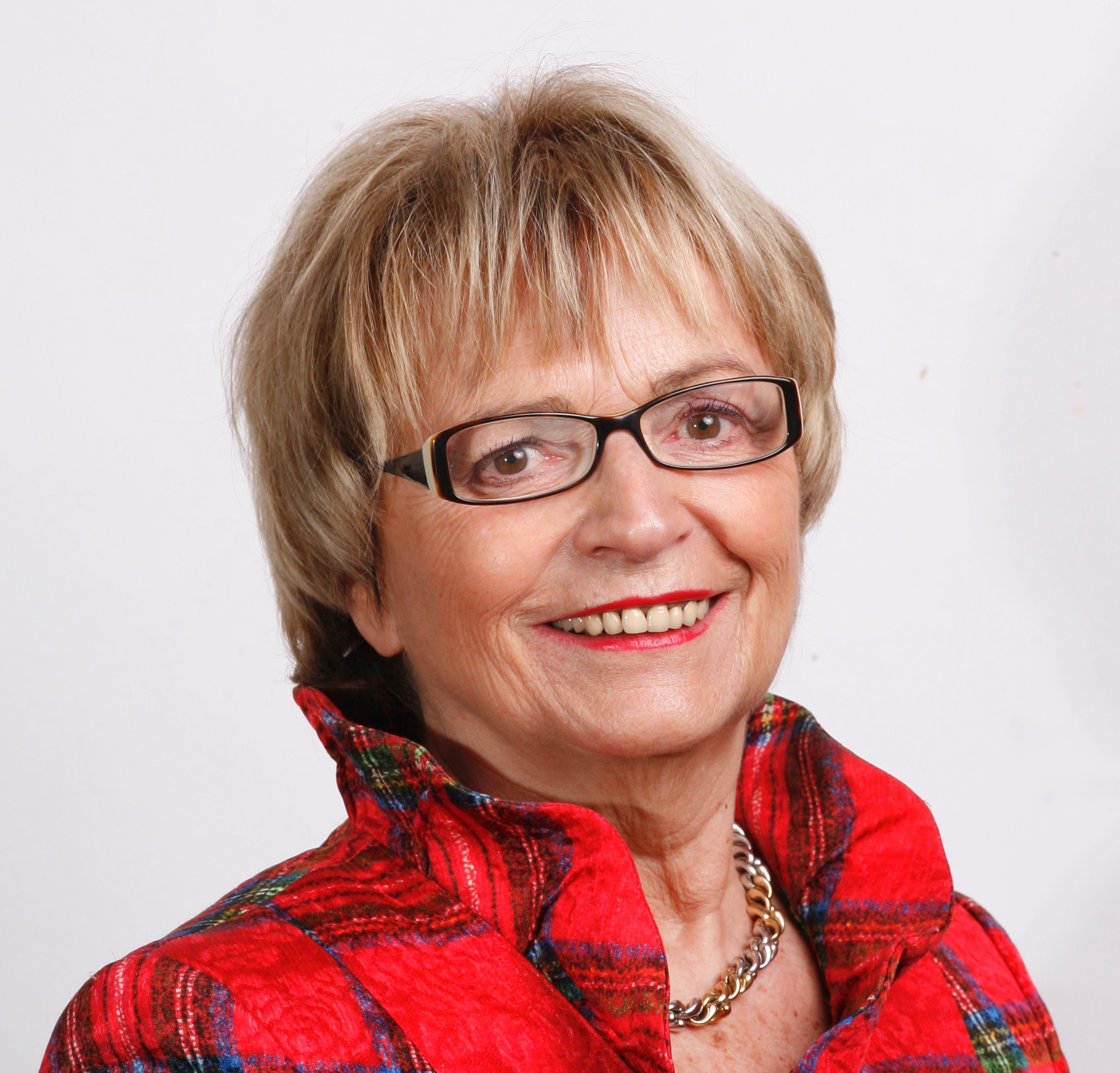 Belgrade, April 22, 2015/ Independent Balkan News Agency
By Milos Mitrovic
European Union would not set new preconditions for Serbia on its path towards the membership in the block, German Member of the European Parliament Doris Pack said today. At the lecture she gave in Novi Sad, Pack explained that improving the relations between Belgrade and Pristina was an important precondition for Serbia.
However, she added that there would not be new enlargements of the EU in the next four years describing such an perspective as "reality".
"In the next four years, there will be no new enlargements because the candidate countries have not reached the level which EU membership requires. Each country is on its own level keeping its destiny in its own hands. We cannot do the work of their politicians", Pack underlined.
She denied "certain" Serbian politicians claims on new preconditions.
"EU's most important precondition was establishing good relations (of Serbia) with Kosovo and Pristina. This is done, and that's it, there are no further preconditions. Dacic's statement on fresh preconditions of Germany was not correct, because all the preconditions have been clear from the beginning", Doris Pack emphasised commenting Serbian FM Ivica Dacic's remark he made earlier this month.
According to Germany's MEP, EU has its share of responsibility for the relations between Serbia and Kosovo "because five EU members still don't recognize Kosovo while EU officials have not put strong enough pressure on them to do it".
"We cannot keep pointing a finger to Serbia to change its constitution in order to recognize Kosovo when these five countries haven't to do it. If they are really interested in improving the relations of the two countries, why don't they do it (recognize Kosovo)? And why EU high representatives for foreign policy Catherine Ashton and Federica Mogherini did not put stronger pressure on these five countries to recognize Kosovo", Doris Pack said.
EU members that do not recognise Kosovo's unilaterally proclaimed independence are Greece, Spain, Slovakia, Romania and Cyprus.