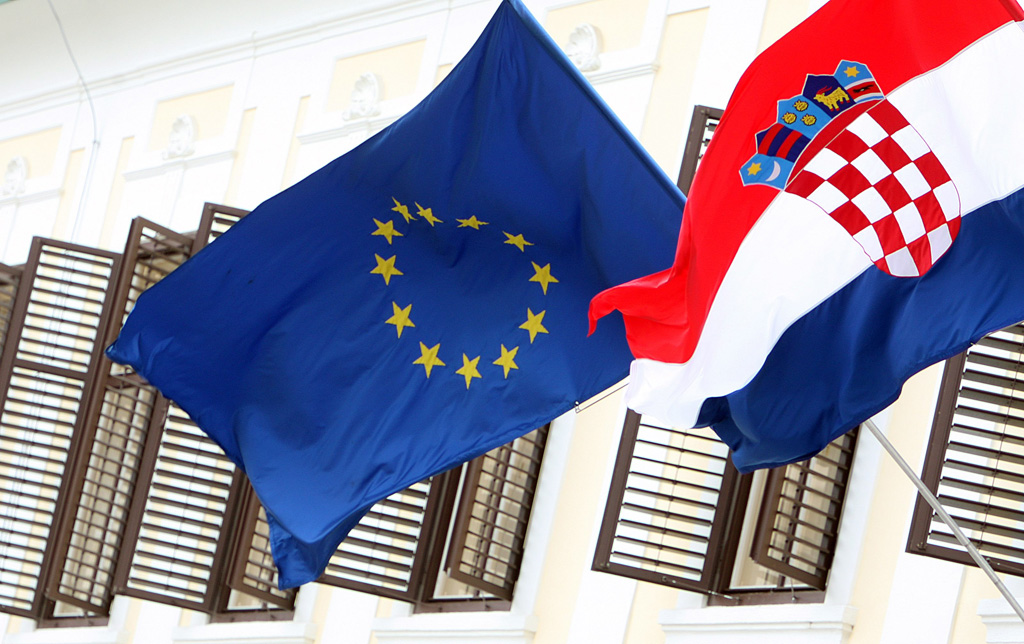 By Natasa Radic – Zagreb
Croatian media quoted the article from the German "Die Zeit" entitled "Croatia is not ready for the European Union – clearly and without ifs and buts." The main headline in the German newspapers was "Unwanted Europeans."
Journalists Ulrich Ladurner and Justus von Daniels who visited Zagreb and Vukovar, listed the reasons why the Croatian accession to the EU is not a good idea, and they named debts, weak economy and the possibility that the 28th member state might become the next "crisis case" in the EU.
German journalists write that the very first walk through Zagreb leaves no doubt that the country belongs to the central European circle, and notice that the "city has been marked by Habsburg history."
The most important reason why the Europe will not reject its newest member is – remorse.
"Corruption has penetrated into the heart of the state," write Die Zeit"s journalists, mentioning that the former prime minister Ivo Sanader was sentenced to ten years because "he had bags full of money that was primarily coming from the EU member states."
The German journalists are also writing that Sanader was given a support even from Angela Merkel before the corruption scandals emerged and ultimately concluded: "Croatia is not particularly ill, nor Europe is completely healthy …"
– I think that journalists of Die Zeit went a little too far. In addition, there are some countries already EU members that have a much higher crime rate than Croatia, and issues with corruption, too, as well as significantly worse economic conditions – says management student at the Zagreb Faculty of Economics Rea J.