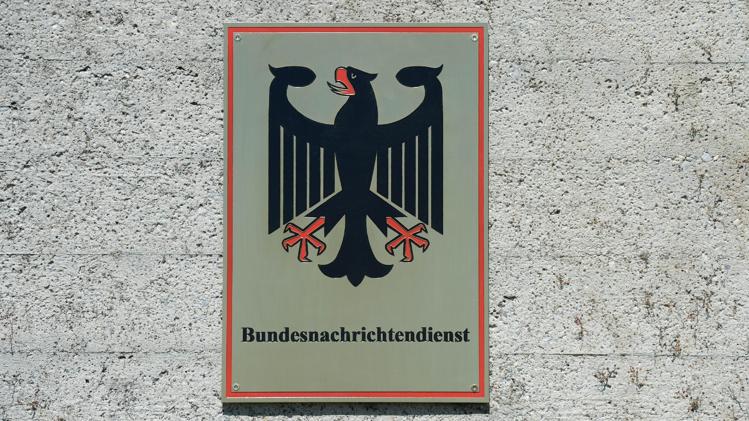 Tirana, August 25, 2014/Independent Balkan News Agency
German Federal Intelligence Service (BND) has eavesdropped Albanian authorities for years.
German media have published the story, which comes after the news that BND had eavesdropped Turkey and USA.
Based on the information published in Germany, Albania has been part of important countries to be monitored, even before joining the NATO in 2009.
Albania and Turkey appeared on a list that the collaborator of the German Informative Service and CIA spy, Marcus R. had offered to his clients.
They were around a thousand pages of information, where there were also documents classified as "delicate".
This discovery comes at a delicate moment, as on August 28, prime minister Edi Rama will visit Germany to participate in the West Balkan Conference, a summit summoned by German chancellor, Angela Merkel.
In the recent days there have been a number of declarations of support from the part Berlin for Tirana. Albanian authorities even declared Germany as their strategic collaborator.
Earlier, a report was published stating that German intelligence services had eavesdropped a telephone conversation made by the US secretary of state, John Kerry and also Turkish authorities. These new discoveries have caused strong debates between the states. Tension has significantly mounted between USA and Germany. Meanwhile, Ankara too has manifested signs of anger. German ambassador has been summoned by representatives of the government to explain within this week.
The scandal of eavesdrops came a few months after it was discovered that Washington had conducted intensive espionage operations in Germany, including the eavesdropping of the German chancellor Angela Merkel.
The German government removed the head of CIA post in Germany, following big international pressure and in order to defend national sovereignty.
BDN's eavesdropping made to USA, Turkey and Albania come at a time when Berlin was complaining about the eavesdropping that USA had been doing to Germany.
Albanian government has not issued an official positioning on this development. It's not known if Tirana will act like Ankara, which summoned the German ambassador to offer explanations.
The report published in Germany doesn't say if the eavesdropping, which has lasted for several years, has been currently suspended. /ibna/