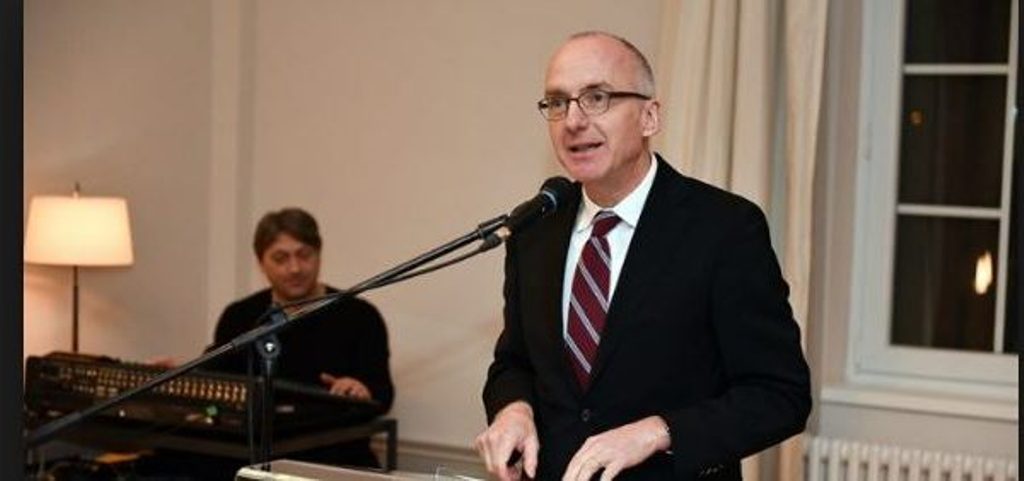 "Just because no dialogue is taking place at the moment, doesn't mean that it's dead." This was declared by German ambassador to Serbia, Thomas Schieb.
According to him, the aim was not to replace the role of the European Union and change the format, but support the current format of these talks.
"The aim is to resume dialogue and we don't want to have winners and losers in it. We also want Kosovo to remove the tax on Serbian goods", the German ambassador said.
As far as the idea for land swaps is concerned, he said that German chancellor, Angela Merkel has been very clear that Germany does not consider this to be a good idea. /ibna/