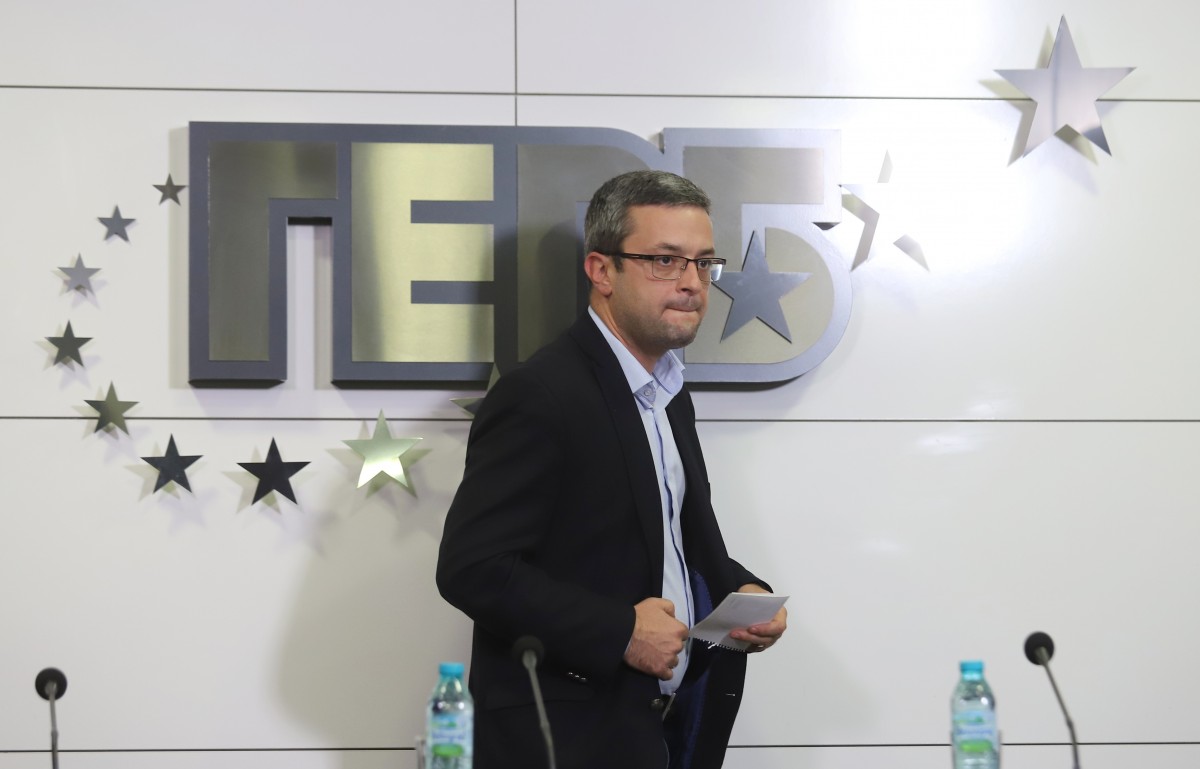 "We do not deny that Bulgaria, like all other European countries, faces problems of corruption and the rule of law. But we will not accept that Bulgaria is the black sheep of Europe, because it is not so", said MP Toma Bikov on behalf of the ruling GERB parliamentary group.
The reason for Bikov's statement was yesterday's crucial resolution on Bulgaria, which was voted in the European Parliament.
"We congratulate BSP and MRF on their great success. Congratulations on the fact that in recent weeks you have managed to organize the Socialists, Liberals and Greens in the European Parliament, who have never won elections, anywhere, in recent years, to smear Bulgaria", Bikov told the opposition.
"As long as there are socialists and liberals in Bulgaria, we do not need guards around the cauldron in Hell", he joked from the parliamentary podium.
According to him, the Bulgarian socialists and liberals in the European Parliament have shown that "their ideological identity is much stronger than their national identity".
"You are much more socialists than Bulgarians. There is no real Bulgarian who feels so much pleasure from such actions of his representation", the GERB MP argued.
"You have the support of a losing Europe, we have the support of a victorious Europe. You have the support of many ideological currents that are disappearing. They are becoming extinct because people do not want them. You have the support of people who have moved away from the world, the Left of the Caviar and Radan Kanev", Bikov added.
The GERB MP was categorically convinced that the resolution did not in any way reflect the opinion of the whole of Europe on Bulgaria./ibna