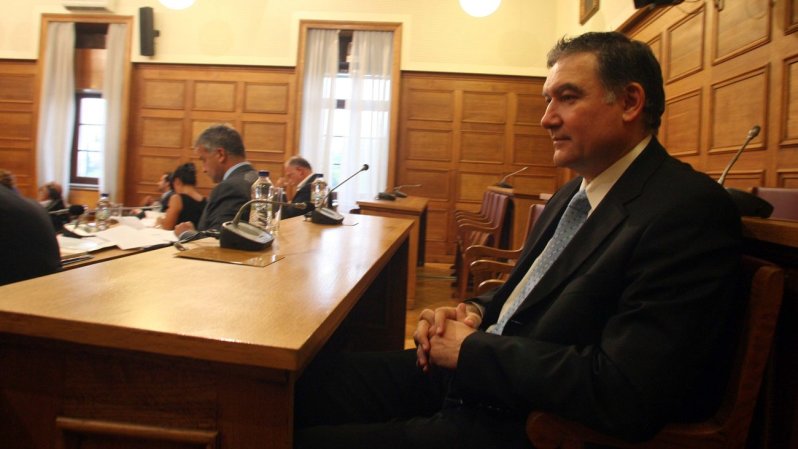 "We take note of today's specific ruling, which we note is not in line with the ruling in a previous procedure. We understand that today's ruling is open for appeal on legal grounds before the Greek Supreme Court. We have full confidence in the reliability and accuracy of ELSTAT data during 2010-2015 and beyond".
European Commission's Spokesperson for Economic and Financial Affairs, Annika Breidthardt, gave a Brussels first reaction to the court decision about Andreas Georgiou, the former statistics chief in Greece. A court found him guilty of violating his duties during the country's long running debt crisis. Now, he hands a two-year suspended sentence.
"The independence of statistical offices in our Member States is a key pillar of the proper functioning of the Economic and Monetary Union. This is why it is protected in EU law", Breidthardt added.
Andreas Georgiou has been accused of inflating the 2009 budget deficit figures from 12.5% to 15.4% of gross domestic product, so that Greece would need additional bailout aid from the EU and International Monetary Fund.
Last December, the former chairman of ELSTAT was acquitted of the same charges by another court. A senior Greek prosecutor ordered for the case to be reopened. Today, Mr Georgiou was found guilty of failing to inform ELSTAT's board for his decisions.
Georgiou's case saga has been a point of serious discussions between Greece and its creditors. Institutions were asking the governments (all three from the day of the lawsuit against A. Georgiou) to "end the case". Recently, creditors asked Greek government not only to promote the absolution for the former statistics chief, but also to cover his judicial costs for the ongoing trials.
Today's decision is not on the same page. But, at this very moment, nobody can say for sure that this would not have any influence on the next review of the Greek program.