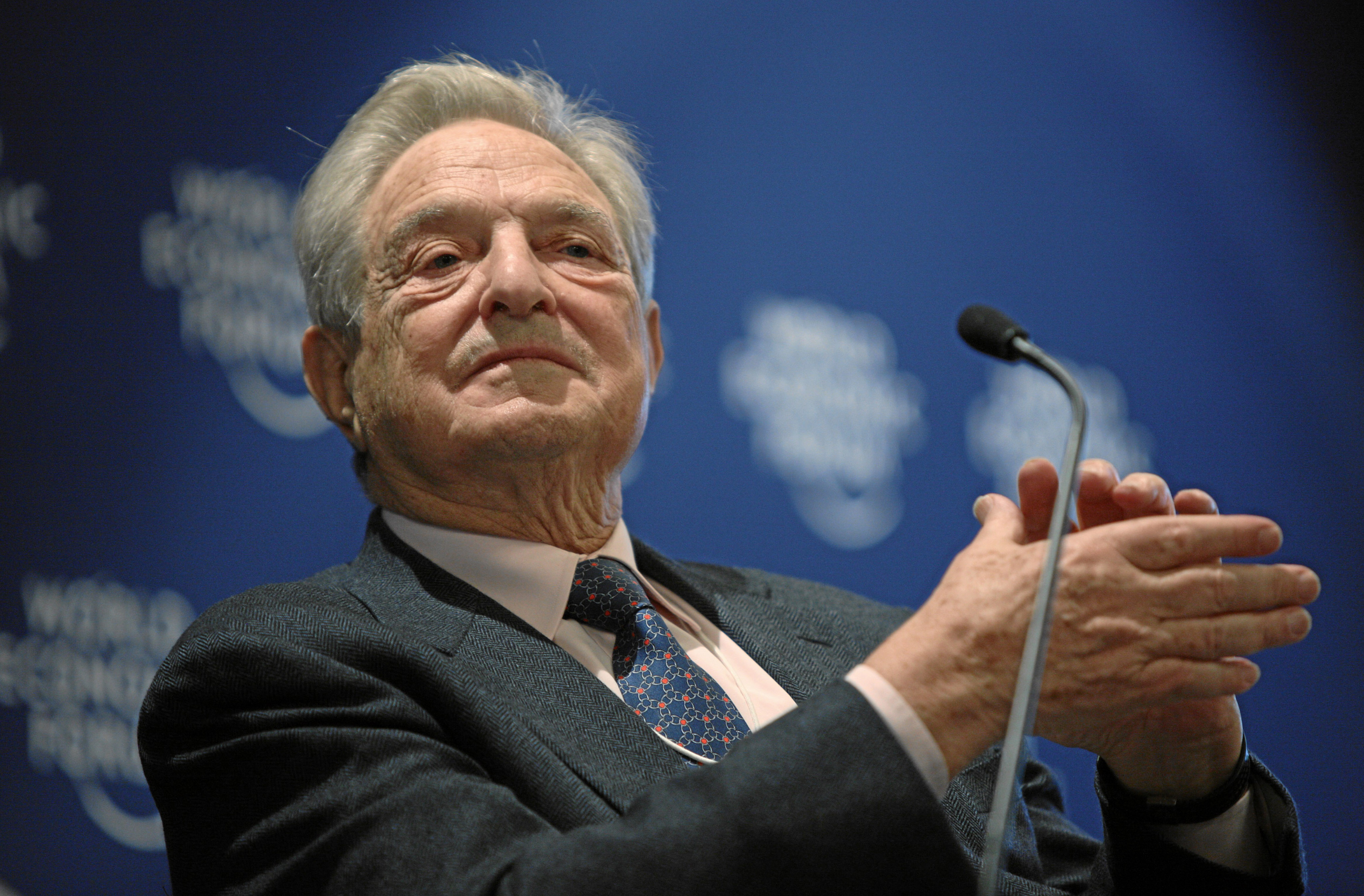 By Natasa Radic – Zagreb
The famous and controversial Hungarian philanthropist George Soros, who was in the 90s present with his Open Society in the Croatian political and social life, gave an interview to the daily Jutarnji list.
Croatian accession to the European Union is a huge and important step forward for Croatia, he says, but he added that he is more and more preoccupied by the fact that the Union is going through a major existential crisis.
According to him, this is a crisis caused by the euro.
-There are grounds on which people believed that the shortcomings of the monetary union, which is not accompanied by fiscal and political union, will become apparent and Europe will then be ready for the extra, the next step you create, first, fiscal and ultimately political union. It is a system on which the European Union was created. You make a small step, set a limited goal of the exact schedule and then mobilize the political will. You already know that all these steps will not be sufficient enough and that you'll need more – said George Soros.
Hungarian businessman underlines the Eurozone today is divided only on creditors and debtors. Those who provide loans and those who take them and pay them off. In financial crisis, the creditors are those who rule and dictate different policies. Instead of the Union, which is based on the free will of equal members, now there are two classes: the stronger and the weaker.
George Soros says that the new member states represent the considerable power. Poland is rated as a strong political entity.
Soros believes that for the EU in 2014 there is the possibility for the anti-European forces to win, which will prevent the resolution of the crisis in the spirit of European unity and equality.
-So, those who believe in the original concept of the European Union should be facing the decision that will be in line with the spirit of the EU, but certainly opposed to the currently dominant policy – says Soros. According to him, there is only one way to exit the debt crisis: economic growth.
-Every euro saved in the state budget actually reduces GDP much higher than the national debt. It is counterproductive, but nobody wants to admit it because it is contrary to the beliefs of German public. In short, Germany decides. But Germany must realize that it imposes the wrong policy – says Soros, who soon with his Open Society returns to Zagreb as part of the Open Society for Europe.