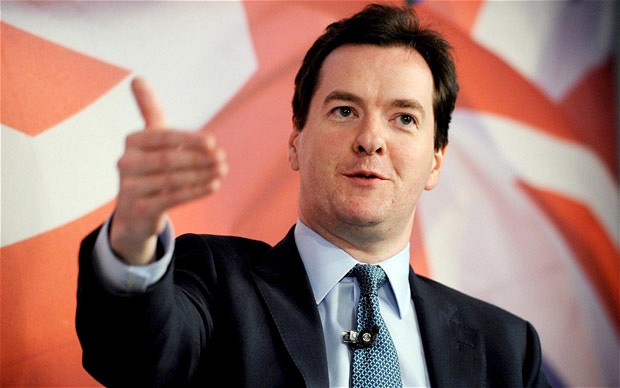 London, June 10, 2016/ Independent Balkan News Agency
By Thanasis Gavos
The prospect of Turkey joining the European Union has become one of the most contentious issues in the run-up to the UK's referendum on whether it should remain in or leave the European Union.
Prime Minister Cameron and the heavy names of his cabinet that oppose Brexit, such as the Chancellor of the Exchequer George Osborne and the Foreign Secretary Philip Hammond, have had no problem stating that Turkey will not be joining for many decades to come – possibly not before the year 3,000, as Mr Cameron memorably put it.
Leave campaigners were quick to dismiss such statements as opportunistic attempts to alleviate the British public's genuine concerns over migration from the EU, reminding everyone that Mr Cameron and his government -as well as successive governments before this one, for that matter- have declared themselves to be the "strongest advocates" of Turkey's eventual accession to the EU.
However, as polls show that the migration issue has been boosting Brexit's chances of winning the referendum, top government members seem to be raising the bar for Turkey, in what commentators describe as "stiffening" of the official UK government's position vis-à-vis Turkish EU accession path.
The most explicit indication that the British government does not consider the successful conclusion of the EU-Turkey negotiations a realistic prospect came from the man who first referred to the slim Turkish chances of entering the block any time soon.
Speaking to the BBC on Wednesday, just over two weeks before the referendum, George Osborne said that although Turkey is a key ally of the UK, its accession to the EU is "a million miles away."
Pressed about the prospect of Turkey joining the block and more than 70m people getting free access to Europe and the UK, as the Leave campaigners have been warning, Mr Osborne said he didn't think the Turkish accession would happen "in his lifetime." As he commented, "is it going to be a member of the European Union? No, it's not."
George Osborne, who is a strong supporter of the UK staying in the EU, added that "sadly over recent years Turkey has gone backwards" with concerns about democracy and human rights in the country. "The British government policy is that it should not join the European Union today," he concluded.
A spokesman for the Leave campaign stated that the government "must now urgently clarify whether its policy on Turkey has changed."
The ease with which Mr Cameron and his cabinet colleagues dismiss Turkey's chances of joining the EU can be explained as a combination of concern over the outcome of the referendum, but also of the uneasiness with which London has been following the increasingly authoritarian, unpredictable and thus unreliable behaviour of President Erdogan.
It is no coincidence that the paper "of the British establishment", the Times, recently opined in a main article that "the EU must end the charade that Ankara is heading for full membership; the country is too big, too populous and too badly governed."