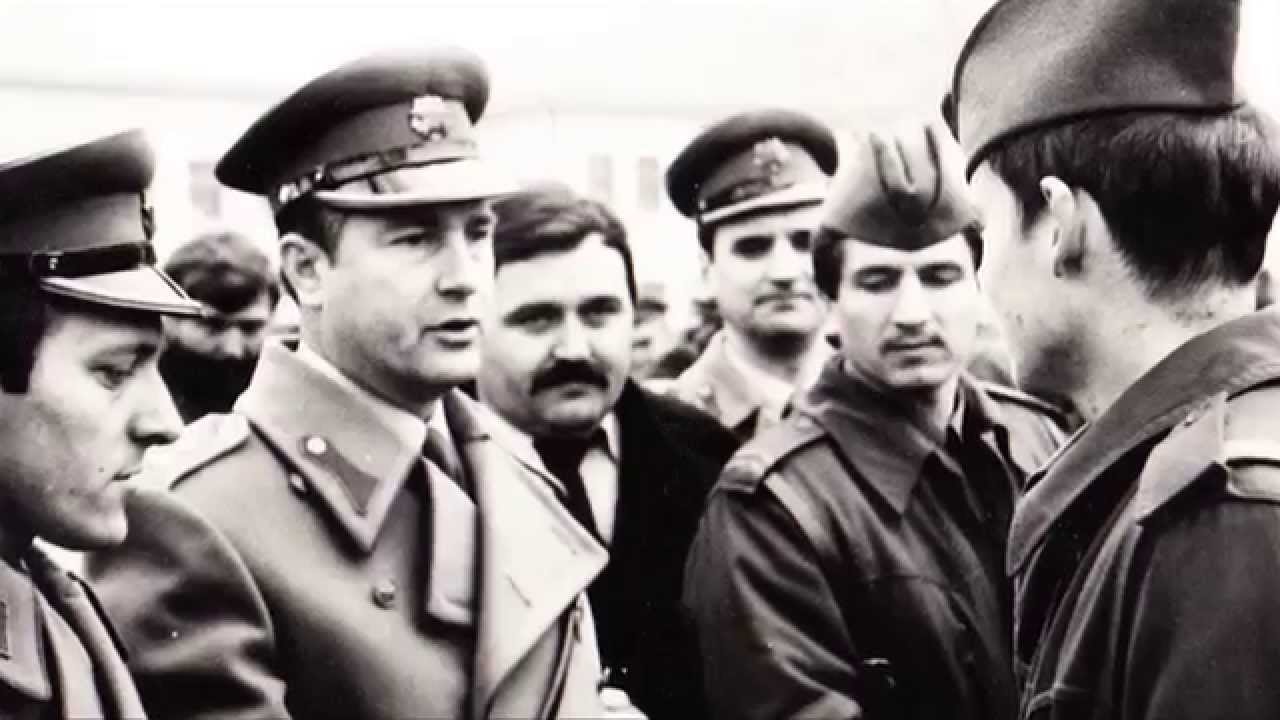 Vlado Trifunovic, retired general who passed away earlier this month, has showed there is hope for this society, the participants of the commemoration "What we (do not) know about hero" concluded. Trifunovic was Yugoslav People's Army general tried for treason in Serbia, and for war crimes in Croatia and Slovenia.
Back in 1991, during the collapse of Yugoslavia, Trifunovic ordered the evacuation of 200 soldiers in the barrack under siege in Varazdin in what is now Croatia; he also ordered the shutting down the weapons in the barrack. At the third trial in Serbia, he was sentenced for treason. Trifunovic's lawyer Vladimir Djeric said today that his client been faced with a show trial, "orchestrated by military intelligence".
"The military system remained against Trifunovic", Djeric said.
Dragan Djilas, former Belgrade mayor, recalled that Trifunovic since 1991 has been living in a nine square meters room. "He didn't want to get anything above what he thought he had a right for. We have been proposing to rent him an apartment, but he refused", Djilas said adding that the general was a great man. "The state has been giving medals to many people, but Trifunovic deserved it more than many others", he concluded.
The purpose of the wars is not to kill people but to protect the lives, former Serbian prime minister Zoran Zivkovic said. "Trifunovic knew that, behaved accordingly, and he have saved the lives of the 200 recruits in Varazdin. Yugoslav leadership knew what was going on there and they decided to withdraw skilled soldiers and send recruits in order to present the sacrifice even more terrible", Zivkovic said. He underlined that Trifunovic's destiny should be reminder. "We have to look up to people around us and help them if it is necessary", the former premier said./IBNA