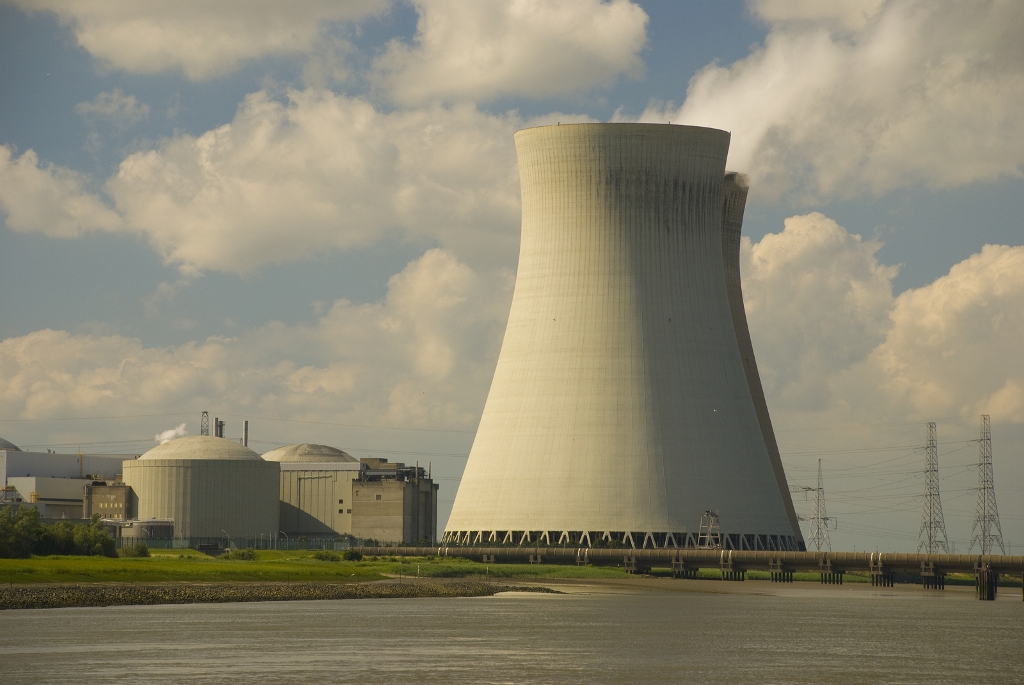 The interest of the American turbine producer company "General Electric" for its participation in the tender for the construction of the Belene nuclear power plant has been confirmed by a statement issued by Bulgarian Energy Minister Temenuzhka Petkova.
It is recalled that Sofia is awaiting the offer of the Russian company "Rosatom" by Monday 19 August, when the deadline expires.
Bulgaria has already purchased two Russian reactors, which can operate US turbines, as the competent minister said.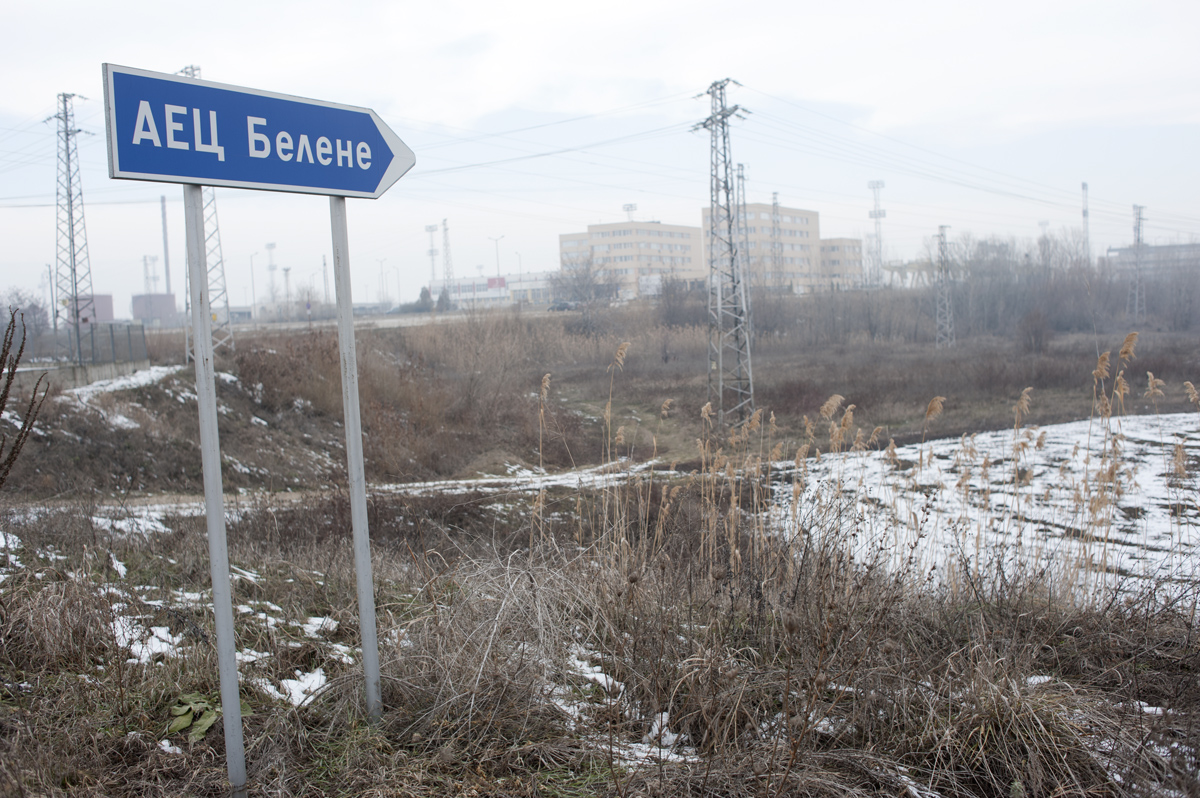 Bulgaria's Supreme Administrative Court, in the meantime, has dismissed complaints by the ecological associations "Coalition for Sustainable Development" and "Ecoglasnost", which had opposed the plan to build a landfill for radioactive waste at the Kozloduy nuclear power plant.
The announcement was made by the state-run Radioactive Waste company that is implementing the project.
The repository will absorb hazardous waste from energy production, medicine, industry and agriculture.
The landfill, which is expected to be completed by 2021, will cost EUR 70 million./ibna